What can you learn from our casino guides?
Let our team be your guide to learning everything you need to know about online casino gaming. Here you will find all the information you need to help you grow as a player. The information ranges from "How to manage your bankroll" to "How to beat the House Edge" and more.
---
If you want to improve your game – Read on game rules and strategies
A player's first approach to any new game should always be to ensure they know and understand all the rules and basic strategies of the game. We have worked hard to compile our guides to all the top online casino games for you here. Check them out to learn more.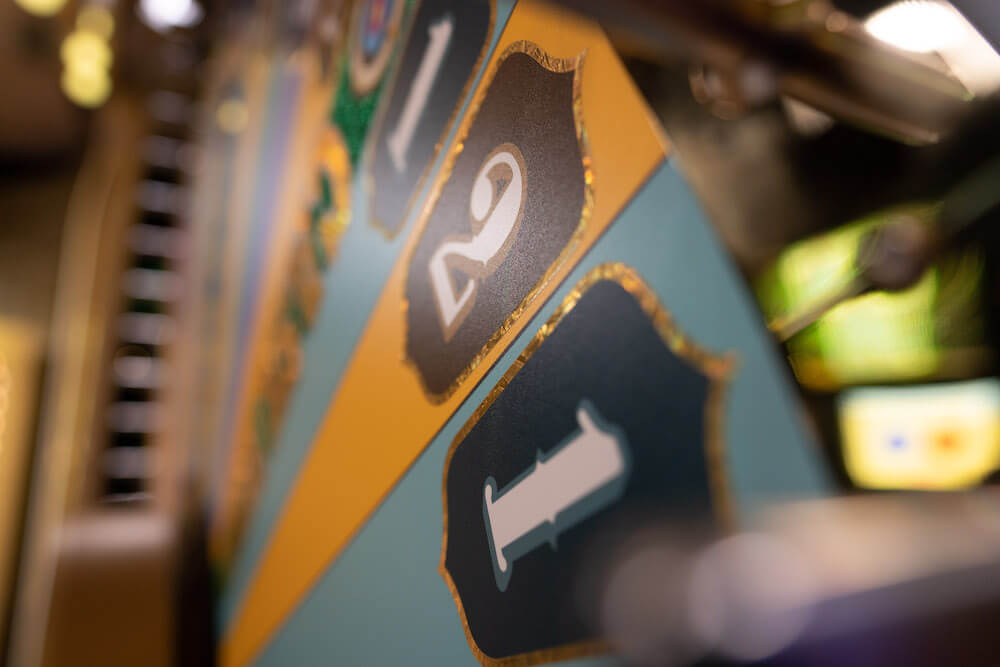 If you are new to online casinos – Learn how to manage your account
Just like before you purchase a car, it's always best to test drive a game out before you start spending your hard-earned money on it. Most online casinos will allow you to do this in Demo Mode. In Demo Mode, players can play most games (live dealer games excluded) for free to better understand the gameplay without wasting wagers. Just remember that you can't win any real money when playing in Demo Mode.
Keeping your casino account properly managed ensures that your personal and financial information remains secure. Here's what you need to focus on:
Use a unique password using ​​15+ characters with various uppercase letters, lowercase letters, symbols, and numbers.
If the casino offers a "Strong Authentication" feature, opt into it. This feature requires additional steps upon logging into your account, including typing in your zip code or the last four digits of your social security number.
Always log out of your account when you are finished playing.
Remember that your information is secure at online casinos as they use the highest level of encryption technology. But taking these additional steps will add extra security to your account.
---
If you're not sure about key concepts – Learn the lingo
Random Number Generator software, or RNG for short, is used by all casino game providers. You will find RNG used in slot games, table games, and more. The only exception is live dealer games, as those games are played using a live human dealer instead.
RNG software ensures that the outcomes of every game are entirely random and that gameplay stays fair for all players.
Many game providers take additional steps to have their products tested and certified by third-party agencies like eCOGRA.
---
If you need help with budgeting – Learn how to manage your money
Knowing how to manage your bankroll correctly is essential when playing online casinos. We use five critical rules as guidance on this:
Set a Budget
Track Your Spending
Withdraw your Winnings
Don't Chase Your Losses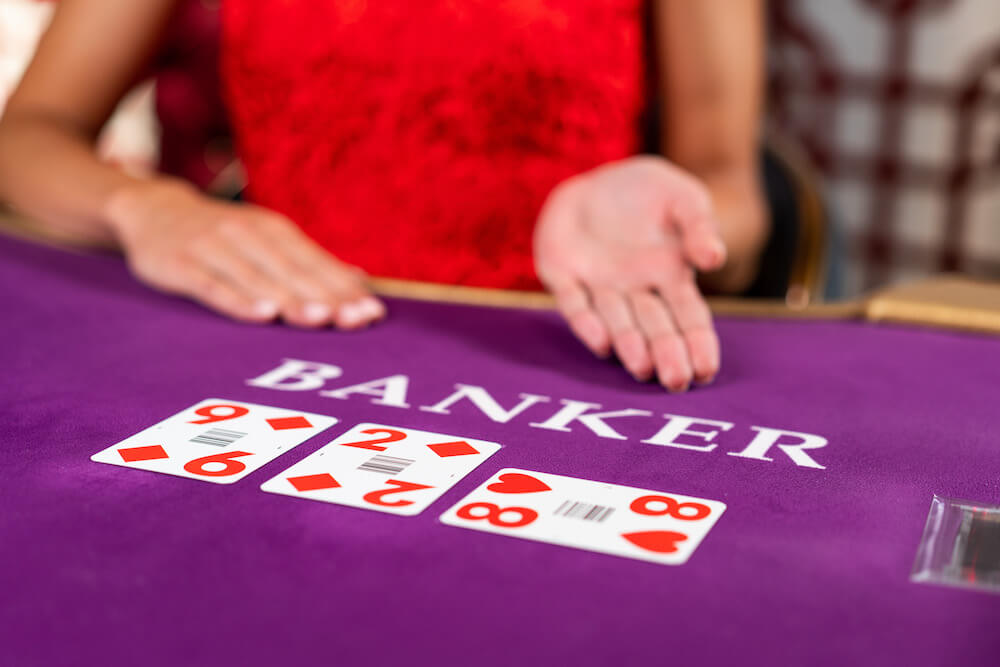 Wagering requirements are the most critical aspect a player needs to know regarding a bonus's terms and conditions. You will not be able to withdraw your winnings until the wagering requirements have been met.
Here's what you need to know:
Within a bonus's terms and conditions, you will find a section labeled "wagering requirements" with a number value followed by "x." For example, "These bonus funds come with a 15x wagering requirement." This means you will need to wager the total amount of the bonus funds 15 times to claim your winnings. So if the bonus is $25, you will need to wager $25 x 15 for a total of $375 to meet the wagering requirements attached.
---
If you want to know more about iGaming industry – Stay updated with our news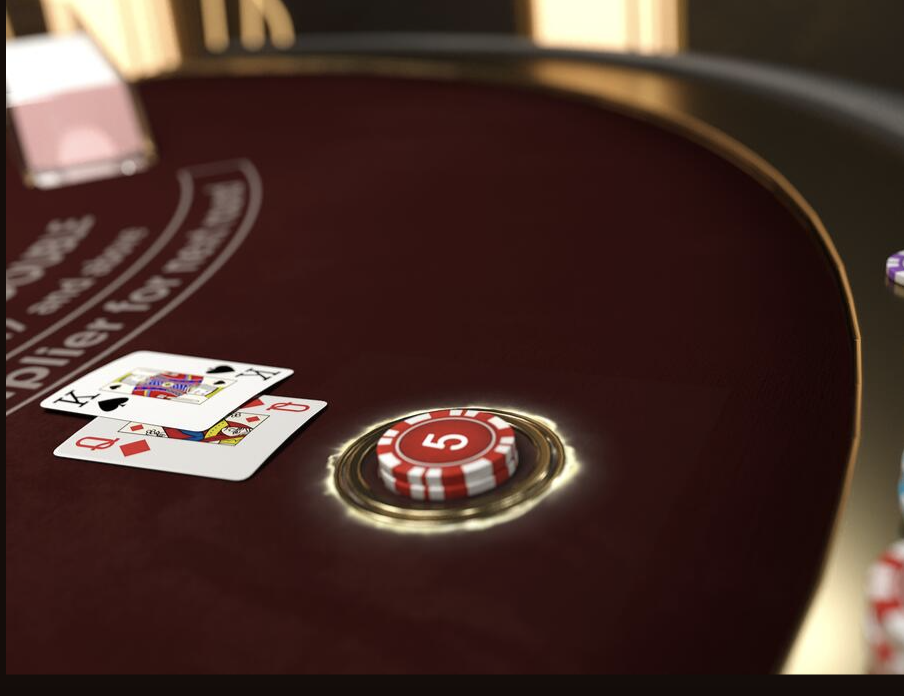 One easy and free way to learn the best tips and tricks of the industry is by watching the professionals play games on their Twitch streams. Here, the pros will help guide you through the game's rules, offer their best strategies on gameplay, and teach you their unique tips on how to beat the house.
Check out our comprehensive casino reviews on all the top online casinos in New Jersey. Our team of experts has compiled all the information you need to do your comparison shopping in one convenient location. We have a weekly updated news section to keep you in the NJ casino loop!
If you worry about online casino safety – Learn more with our guides on casino licenses
All of the casinos we list on our site have been licensed and are regulated by the New Jersey Division of Gaming Enforcement (DGE). This government agency monitors the activities of all land-based and online casinos to ensure that all state and federal laws are met.
Offshore and illegal casinos are not regulated by the NJDGE and are not held to the same high standards and regulations. This means there is no guarantee that your personal and financial information is safe nor that games are adequately regulated to ensure fairness. As such, we consider these types of casinos to be blocked from our site. You can be assured that you will never see these blocked casinos on NJCasino.com.
Frequently Asked Questions
First, you need to be sure that your casino is safe and legal. Second, you want to be sure it has the games you want to play. Third, find a good welcome bonus.
Now you fill in some personal information, including the last 4 digits of your social security number. Usually, that's all you need.
High-rated online casinos have a rule stating that only one account can be opened per IP address or household at a time. This reduces the likelihood of bonus systems being tampered with or fraud being committed. Money from your accounts could be blocked or you could face a permanent ban if you're caught with more than one account at a single casino.