Are all casino payment methods secure?
Our top-rated online casinos take them all, from credit cards to debit cards and e-wallets. NJCasino.com exclusively reviews safe online casinos. It is a well-known fact that the New Jersey Gambling Commission regulates and regulates.
We want you to feel safe making your initial deposit or withdrawing a significant profit.
We are promoting only safe, licensed casinos with reputable payment methods
What is an online casino payment method?
Customers employ payment options to pay for online casino services, make deposits, and withdraw winnings. All licensed casino operators accept various payment methods, and all transactions occur within the casino. A regulated casino and a safe payment method are required when playing online.
---
2 Reasons Why Online Casino Payment Methods Are Safe
Safe as a service:
You should always use the most secure method possible when disclosing your personal and/or financial information over the Internet.
This is why it is essential to use only the safe and secure payment methods stated on the casino's website and to play at only legally registered online casinos. Players who gamble at offshore/illegal casinos run the danger of having their data compromised.
In New Jersey, credit and debit cards remain the most common method of internet payment. The three most popular credit cards are VISA, MasterCard, and American Express.
Safety-net for the player:
You have the option to use any safe and secure payment method that your casino offers. This will offer you greater control over your finances and your game. When you use various payment methods for playing at an online casino, you provide a clear separation between your casino cash and your regular costs.
All online casinos in New Jersey take responsible gaming seriously. Due to this, many institutions allow you to set deposit limitations on your account. This allows you to restrict the amount you may deposit into your account at once.
---
Check the best payment methods in New Jersey
Here is a handy list of the most common payment methods for New Jersey online casinos.
| Payment Method | Type | Average Deposit Time | Average Withdrawal Time |
| --- | --- | --- | --- |
| Credit/Debit Card | Credit / Debit Card | Immediate | 2-5 days |
| PayNearMe | Online | Immediate | 2-5 days |
| Play + | App | Immediate | 2-5 days |
| Apple Pay | App | Immediate | 2-5 days |
| Wire Transfer | Bank | 1-2 days | 2-5 days |
| PayPal | App | 24 Hours | 2-5 days |
| Online Banking | Online Banking | 1-2 days | 2-5 days |
| ACH/e-Check | App | Immediate | 2-5 days |
| Skrill | App | Immediate | 2-5 days |
Discover the different types of payment methods
As you see in the table, players can use many different payment methods at New Jersey online casinos. However, you're not limited to just those. Below are more payment methods that you can use and the details behind them, along with a payment methods list of options that are most popular for their speed, security, and ease of use:
Debit & Credit cards
Due to their speed and security, debit and credit cards are the most popular online casino payment methods.
Most NJ online betting sites accept Visa and Mastercard, as some credit card issuers still deny casino deposits. Credit and debit cards are easy ways to fund online gambling accounts.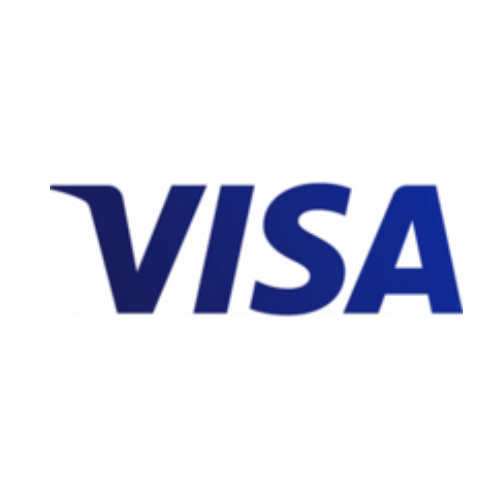 Players can readily deposit funds into their NJ online betting accounts as long as they have sufficient credit. Different banks have different policies and fees, so it's essential to check before using this approach.
Visa is the most widely accepted credit and debit card payment method by online casinos. A deposit, like most cards, enters your casino account quickly. Players also enjoy the added security of Visa Secure.
MasterCard (Mastercard is solely for casino deposits). If the company does not accept withdrawals, you may need to find another solution. Safe-deposit options with MasterCard include fast deposit speeds and SecureCode technology.
American Express-Amex is less generally accepted than Visa and MasterCard. Similarly, several of the best online casinos accept American Express. Keep in mind that the company rarely accepts withdrawals. American Express offers SafeKey technology for extra security.
Cryptocurrency
While cryptocurrency has become a popular form of payment as internet users seek anonymity in their prices, they are not accepted by any New Jersey online casinos.
E-wallets
E-wallet deposits are often instantaneous, allowing players to create an account and get up and running in no time. But perhaps what makes e-wallet use stand out the most is that their withdrawals tend to be faster than other payment methods.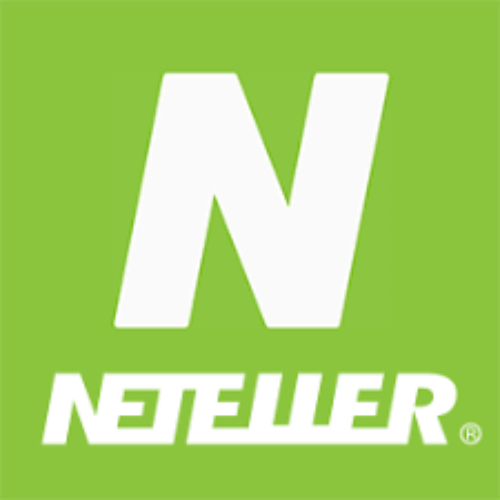 PayPal
Almost all NJ online betting sites accept one of the most popular e-wallets today, PayPal. The online casino real money PayPal method is frequently used to deposit funds into NJ iGaming accounts safely. Also: most online casinos allow withdrawals via PayPal. Casinos that accept PayPal include: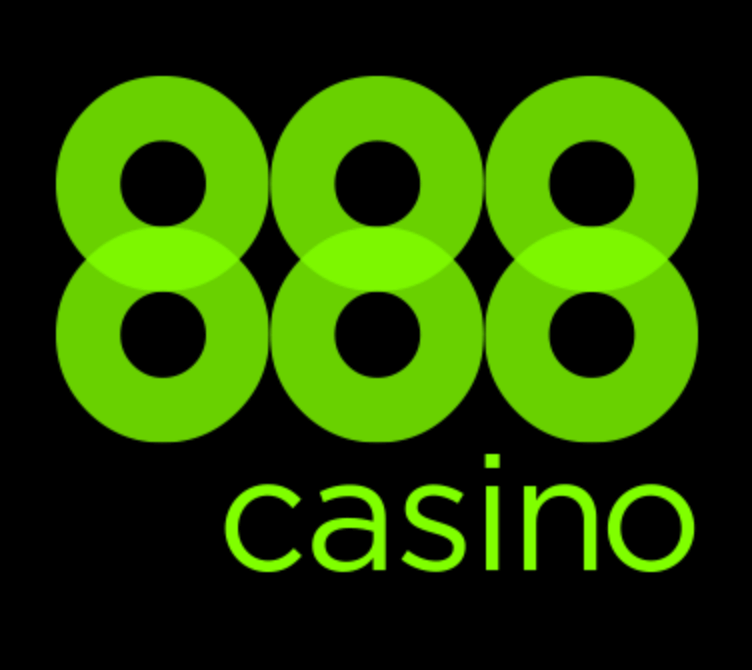 Skrill
Skrill is a digital payment service built for online gaming. It is allowed by most popular online betting sites, allowing gamers to deposit and withdraw funds safely. Players can link their bank and credit card accounts to Skrill to make payments.
Neteller
Neteller is becoming a popular choice of e-wallets for players making deposits and withdrawals into their NJ online betting accounts by allowing secure transactions with the ease of linking a Discover card to the customer's betting account. Casinos that accept Neteller include: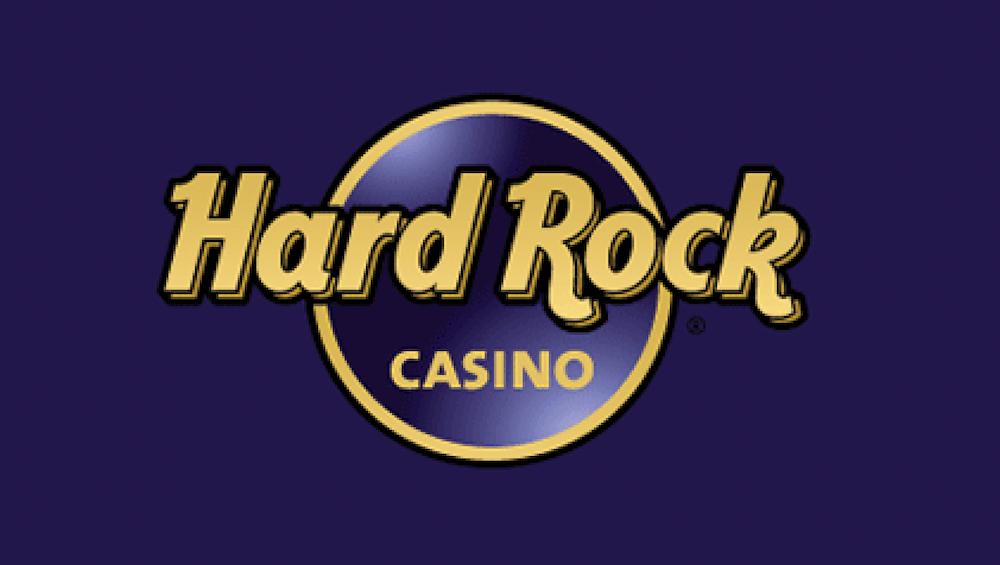 Payments with Instant E-Check (ACH)
Players can directly connect their banking accounts for payments to their betting accounts and make deposits and withdrawals with e-checks. The ACH method goes through instantly, and funds can be transferred between these two accounts safely and securely. You need to provide the following information, and e-checks will work seamlessly.
Bank's name
Routing number
Bank account city
This transaction method includes prompt turnaround time, even if the amount is not yet deducted from the customer's checking account balance. There is a high acceptance rate with this method.
Mobile Apps
While online casinos are continuously adopting new payment methods to accommodate wider audiences' needs, no NJ casinos accept mobile applications as payment methods.
Venmo – By far the most popular mobile payment application, Venmo is not accepted at any NJ online casinos. However, since PayPal owns Venmo, there is a chance this could change in the future.
Bank Transfers
Those who don't visit Atlantic City can deposit money from a bank account to an online betting account. Customers don't have to divulge their financial information while making payments this way. Online bill payment providers accept most online banking transfers.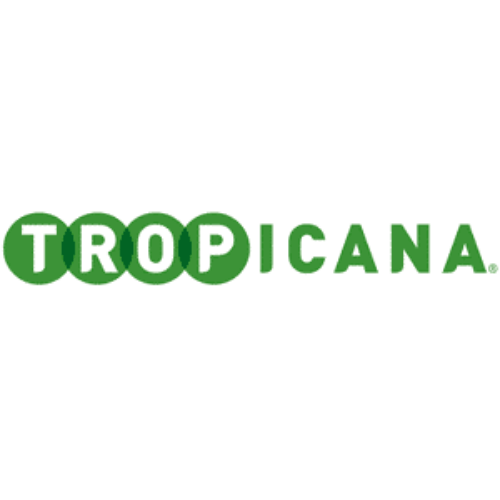 Wire Transfers
Bank wire transfers are available to fund NJ online gambling accounts. Those who do not feel comfortable sharing bank details usually use wire transfers. This can also be useful if a player wishes to make a substantial deposit into an account. The cons of using this method include certain fees and sometimes very long processing times.
Prepaid Cards and Vouchers
Casinos accept prepaid cards. NJ casinos sell branded cards. Cash or Mastercard can finance cards. Winners get ATM cards. The prepaid card may be used online. Cards can be used without deposits. Popular, naturally. Branded card flaws exist. Limits, steps. It's $10,000/month. Cards may only be used at their original casino.
---
A Payment Method that Suits Your Style
If you lack patience, you may want to opt for a faster withdrawal method. However, if you anticipate many bets and large winnings, you may opt for a withdrawal method with a higher maximum limit.

How to Deposit at Any Casino Site
NJ online casino deposit alternatives are abundant. These include PayPal and paper checks. Make sure your casino accepts a payment option. Here's a step-by-step guide to depositing and withdrawing at online casinos.
How to place a deposit
Go to the Cashier page
Select your payment method
Enter the amount to be deposited
Review details and confirm the transaction
How to withdraw
Go to the Cashier page
Select your withdrawal method
Enter the amount to be withdrawn
Review details and confirm the transaction
Please note: Players should allow 3-5 business days on withdrawal transactions dependent on their chosen payment method.
---
5 Tips on Withdrawing Your Online Casino Wins
1. Be aware of the possible penalties.
It would help if you were very careful about which bank you use, as the bank, not the casino, usually makes the extra charges. When you withdraw a large amount of money from your bank account, the fees will be higher or lower.
2. Observe the withdrawal restrictions.
Customers often overlook deposit and withdrawal limits.
3. Remember that you must be the account holder.
Not a joke Many customers don't know that the buyer must be the account holder. Do not use a relative's credit card.
4. Use the same credit card holder's name to sign up for a casino account.
Some casinos have concerns with using a name different from the bank account. Mike Aniston in your casino account, Lisa Wilson in PayPal. Use your real name for your casino account instead of a pseudonym.
5. Enjoy the money you've won at the casino!
Enjoy your prizes and contact customer service if you need help. Oh! Remember to pay gaming winnings tax. See below for details.
---
Be Aware of Gambling Winnings Tax in New Jersey
According to the state's lottery rules, a 5 percent withholding rate applies to New Jersey Lottery winners between $10,000 and $500,000, while an 8 percent withholding rate applies to awards beyond $500,000. The amount of any Lottery winnings above $10,000 that the claimant does not claim because the claimant does not have a valid Taxpayer Identification Number will be increased by 8 percent.
Frequently Asked Questions
The best NJ online casinos offer a wide range of payment choices. Credit/Debit Cards and ACH Bank Transfers are the most common payment methods.
The best NJ online casinos give their customers a wide range of payment choices to select from. The most widely used payment methods are credit/debit cards and electronic funds transfers (ACH). Today many casinos offer PayPal as a simple, easy, and fast option.
Yes. Government agencies keep an eye on and oversee all authorized NJ online casinos to guarantee that all personal and financial information is kept secure at all times. As a result, playing at an illegal or offshore online casino is something we strongly discourage.