New Jersey's online casinos are safe. Financial transactions and data security are in your and the casino's best interests. Casinos invest in new technologies to protect your data and account. Two-way security. You and the casino have responsibilities. Casinos and you. Legal online casinos have HTTPS protocols. This means internet purchases are safe.
---
Why is Online Casino Security So Important?
Online casinos take security very seriously. First, a security breach threatens more than your money. Casino money too. Both sides need protected data and funds. Casinos invest heavily in security software. The online casino's homepage will have security details. Below are key terms.
---
How do Online Casinos Guarantee Security?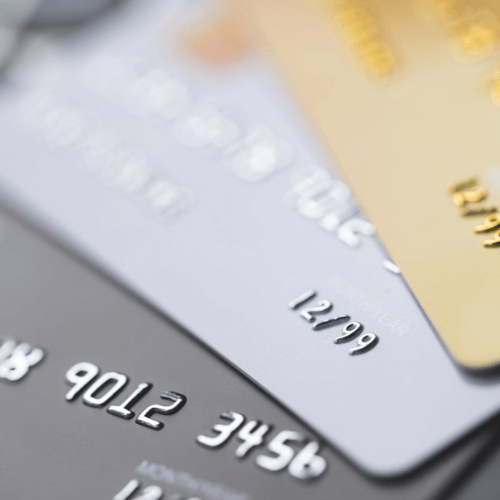 Online casinos take security as seriously as banks do. In order to make sure your transactions are secure, they have to make sure it is sent and stored safely.
Double encryption
Legal online casinos in New Jersey use double encryption software. This means that the data is encrypted both when you input it and stored on their server.
This is the same process that banks use when you use online banking. Double encryption is as safe as it gets, and legal online casinos are constantly updating their software to ensure it is as secure as possible. 
---
Safety on Casino Apps and Websites
If you're not in a physical casino and you're playing online, you'll be accessing it through one or two platforms: a website or app. A forum is just the means you use to access the online casino.
888 has one of the most loved mobile apps. It's very up-to-date and includes a great selection of games.
Casino Apps for Smart Phones and Tablets
Casinos have been putting a lot of resources toward apps, and with good reason. More people are accessing the internet via smartphones and tablets than all other platforms combined. Apps can be downloaded from the App Store if you're using an iOS device (such as an iPhone or iPad).
If you're using an Android device, it's best to go to the casino's homepage and follow their links. The Google Play store has not embraced online casino gaming, and they don't offer excellent service. There has also been some concern about copycat apps in the Play Store, so it's best to go to the casino's homepage. 
Websites
Many players prefer accessing the website via laptop or desktop. Through this platform, you'll be able to access all of the games (around 500 slots, if that's your passion) from your computer. Computers don't have GPS chips, so your IP address will indicate your location. 
Using safe websites: HTTPS
For web browsers, be sure that any websites you use have HTTPS. The S stands for secure and means that the website has taken extra security measures to keep prowlers away from your data. 
---
Should I Use Public Wifi When Playing Online Casino Games?
You will find different answers from techies on this. The consensus is that you should not use public wifi. At the same time, reputable websites use advanced security measures to protect you. 
Rather than using public wifi, why not just use the data from your mobile? You'll be using very little data if you've already downloaded the app, mainly if you've played the game before. 
Be sure to close apps you're not using as they may continue to use data (and drain your battery). 
---
Which New Jersey Casinos are Safe?
This list of safe online casinos is available for play in New Jersey. They are legal, and you have full consumer rights under New Jersey State and U.S. federal laws.
888 Casino
BetMGM Online Casino
Borgata
Caesars NJ
Harrah's
Golden Nugget 
Party Casino
SugarHouse Casino
Tropicana
Unibet
Virgin Casino
Betfair Casino
BetAmerica NJ Online Casino
DraftKings
Hard Rock Casino
Mohegan Sun online casino
Ocean Casino
Pala Casino
Parx Casino
PokerStars NJ
Resorts Casino
Scores
Frequently Asked Questions
Technology for encrypting data Casinos with the highest levels of security are just as safe as traditional brick-and-mortar institutions. To ensure that all financial transactions are safe and secure, they have a https:// web address with a padlock. Their latest encryption technology safeguards players' personal information from online cheats and hackers.