Accordingly, Bally's decreased both its revenue and earnings expectations following the release of second-quarter results. The acquisition of Gamesys, among other things, played a role in the company's sales topping $500 million.
Bally's revenue and earnings forecasts were decreased by Bally's when its second-quarter results were released. The acquisition of Gamesys, among others, played a role in the company's revenue topping $500 million.
The operator had initially predicted that revenue would be between $2.4 billion and $2.5 billion and that EBITDA would be between $560 million and $580 million.
Although the company had previously predicted sales of between $2.2 billion and $2.24 billion and EBITDA of between $535 million and $550 million, it has now changed its forecasts.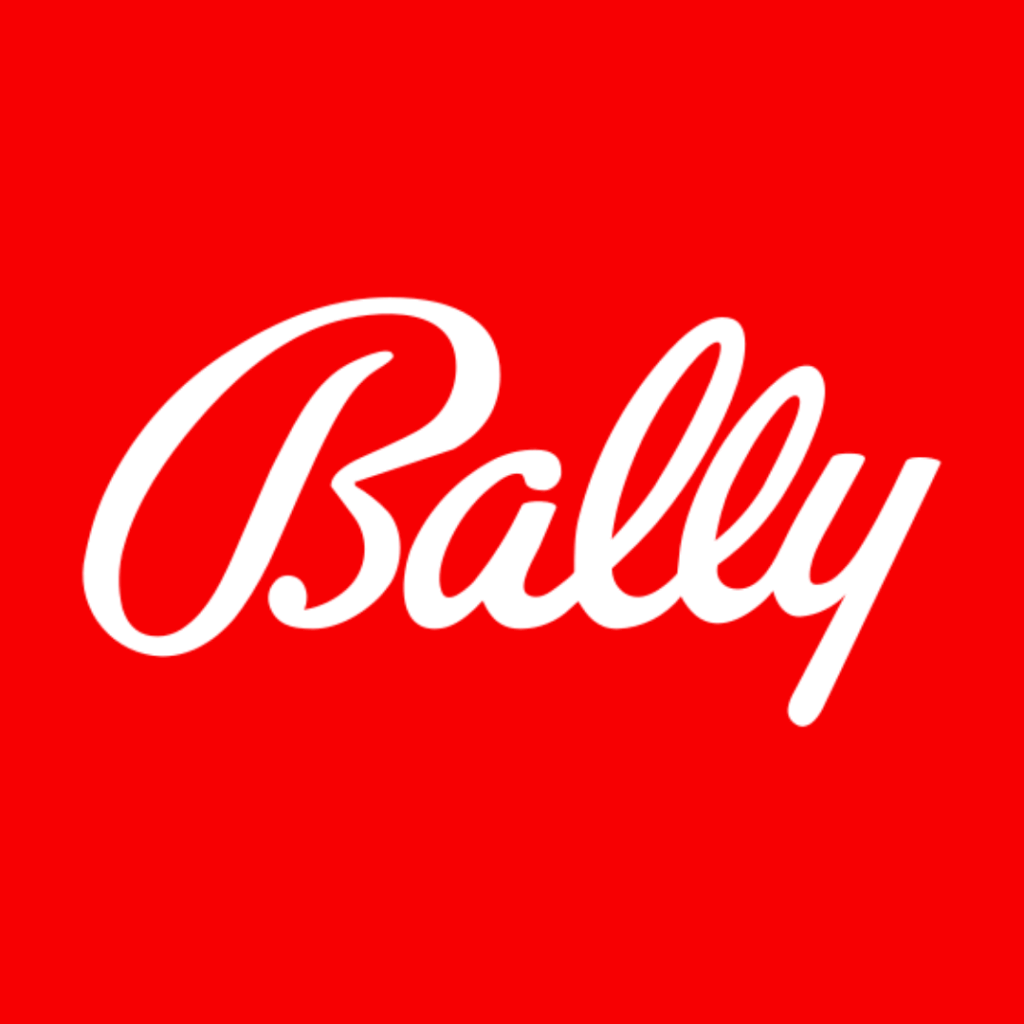 As a result of these and other factors, including the year's early successes, currency swings, and decreased expectations in Atlantic City, it was determined that this was the case.
Second-quarter revenue for the company surged by almost one hundred percent as a result of numerous acquisitions completed during the year, including a UK-based online gaming company called Gamesys.
The gambling business accounted for the majority of the rise, bringing in 455.1 million dollars in revenue, an increase of more than 100%.
The hotel generated $33.9 million in sales, while food and beverage contributed $27.4 million in revenue, an increase of slightly more than 50 percent. Additional revenue grew by over twofold to $36.0 million from retail, entertainment, and other sources.
In terms of income, the original Bally's land-based company was the most profitable, raking in $299.9 million in sales (an increase of 14.4 percent). In North America, the online business earned $18.1 million in revenue or around 3% of the market. CEO Lee Fenton predicted that this market share might more than quadruple once a product optimized for the US and Canadian markets is released. In other words, once the product is available, the corporation will be able to increase its marketing budget.
For as long as it takes for the product to attain its full potential, his marketing budget will remain unaltered. That's what he said. "We're going to keep the marketing money," he said.
As for the North American market, Fenton said that rather than sports betting, the business would focus its efforts there on online casinos instead.
According to him, "we're leaning on igaming" (Internet gaming). We'd like to relocate to jurisdictions where internet gaming is legal.
Most of the $234.6 million came from Gamesys, making up most of the worldwide interactive segment. The business did not release a second-quarter 2021 statistic for this sector, but Fenton indicated that sales had declined mostly due to lower marketing expenditures. This reduction, according to him, made the performance even more amazing.
According to him, "Astonishing results actually," he continued, "in that we dropped marketing down so drastically, yet only took FTD [first-time depositors] down 9% while marketing was down by 30%." "Amazing outcomes"
Despite this, costs rose by 149.6 percent to $467.2 million, outpacing revenue growth. Expenses related to gaming sales increased to $204.5 million, making this the largest category. Meanwhile, advertising, general administration, and management costs grew by 79.5 percent to 181.7 million dollars.
Despite a 6.0 percent increase in operating revenue to $85.3 million, the company's costs remained high. The company made $64.9 million before taxes, which is 32.3 percent less than the $20.4 million in other expenses, the majority of which were interest-related.
In the end, the company earned $59.5 million after taxes, a reduction of 14.7%.
EBITDA (profits before interest, taxes, depreciation, and amortization) grew by 70.2 percent to $141.2 million in the second quarter, compared to the same period last year.
In the first half of the year, the gaming business brought in $918.8 million of the $1.10 billion in revenue. Operating costs totaled $992.9 million, resulting in an operating profit of $107.8 million, a little decrease.
After taxes and other expenditures, profit rose 5.5% to $61.4 million.
After already owning a twenty-per cent stake in Bally's, Standard General made a bid for $2.7 billion to buy the company. Despite this, Bally's board of directors eventually rejected the proposal.
Second-quarter revenue also included an agreement to operate a casino in Chicago's financial center.
Bally's Chicago was chosen as the preferred bidder following a procedure that included asking offers from interested parties. Hard Rock and Rush Street Gaming also made it to the championship round of the competition. But prior Bally's and Rush Street casino construction bids in other areas of Chicago were rejected.