Berlin-based Bayes Esports has revealed it is entering the United States, as a licensed esports data provider in New Jersey and Colorado. Initially, the company will be providing live data to betting giant bet365 in both markets. 

As a partner of several major esports tournament organisers, game publishers, and betting platforms, Bayes provides official game data to operators, helping ensure betting integrity. Current partners include ESL Gaming, Riot Games, Beyond the Summit, BETER, and OGA.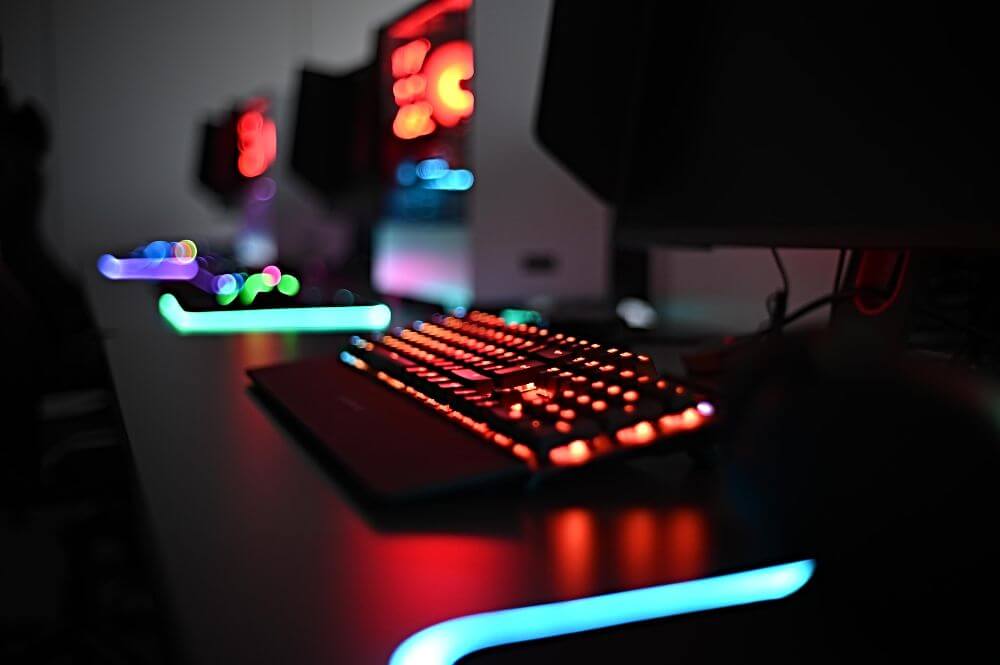 "The betting market in the US is changing and while it is still lagging behind its European counterpart, it without a doubt will be one of the biggest and most relevant markets soon. Out of all the states, New Jersey and Colorado happened to be the most progressive and open to innovation, but we expect others to follow suit very shortly."

Amir Mirzaee, COO and Managing Director, Bayes Esports
Bayes has also confirmed it is in discussions with the Nevada Gaming Control Board, regarding possible new esports betting rules in the state – something that could open up a sizable new market. Up until now, the NGCB has been approving betting only on individual esports events, making it hard for operators to offer products.

In May 2022, Bayes Esports announced a strategic investment of €6m to help drive growth and enter new markets. Investors included Las Vegas Sands and BITKRAFT Ventures.