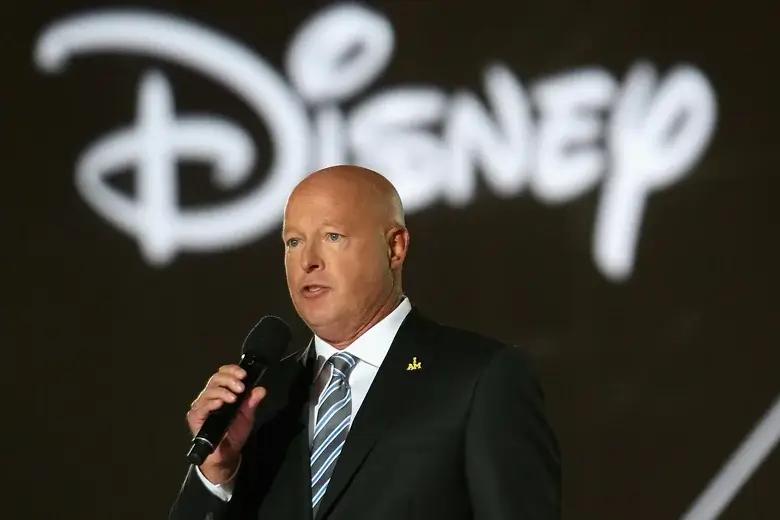 It's been over two years since Bob Chapek took the reigns as Disney's CEO, and he's already spoken in favor of ESPN's sports betting division. Now he's doubling down, expressing his full commitment to ESPN and wagering at large.
Speaking at Disney's D23 event in Anaheim, Bob Chapek said sports betting is what the company's younger audience wants "as part of their sports lifestyle" – as reported by Bloomberg.

Bob Chapek reiterated his faith in ESPN at the behest of Dan Loeb, "activist investor" and Founder/CEO of hedge fund Third Point, who urged Chapek to move away from the business.
Chapek also noted that the company is "working very hard" on an ESPN sports betting app. "We believe that ESPN is an asset that is well placed within the Walt Disney Company," Chapek stated, according to Reuters.
However, the Disney CEO also mentioned that ESPN had received numerous inquiries from prospective buyers, as per rumors that Disney planned to sell the sports network.
Nevertheless, Chapek sees this interest as proof that the business represents a unique opportunity – going on to say, in no uncertain terms, that Disney has a vision for ESPN.
Thus did Dan Loeb change his tune, Tweeting in response: "We have a better understanding of @espn's potential as a standalone business and another vertical for $DIS to reach a global audience to generate ad and subscriber revenues."

He went on to state that Third Point looks forward to witnessing a bright future for ESPN and its Chairman, James Pitaro – "We look forward to seeing Mr Pitaro execute on the growth and innovation plans, generating considerable synergies as part of the Walt Disney Company."