Esports Entertainment Group (EEG) has pulled the plug on Vie.gg, its esports-focused betting site, after less than a year, following abysmal revenues.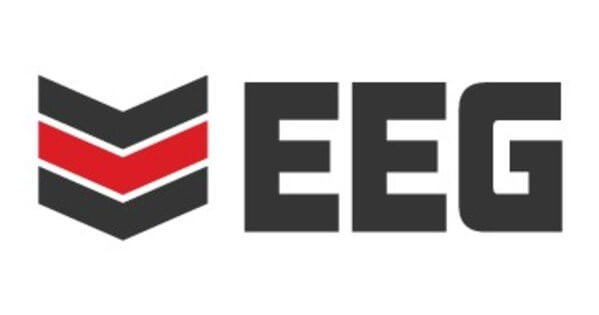 Despite getting off to a promising start, Malta-based EEG has run into serious difficulties over the past year. Not least amongst them have been the abject failure of its Vie.gg esports betting platform – which failed to generate any meaningful revenue, especially in the costly New Jersey market. 
Vie.gg had made waves as the first licensed dedicated esports betting site available in the United States, but it seems the demand just wasn't there. Apparently, EEG was paying a seven-figure a year fee for its betting skin deal with Bally's Atlantic City Hotel and Casino, but in August, for example, the platform only generated $590 in revenue.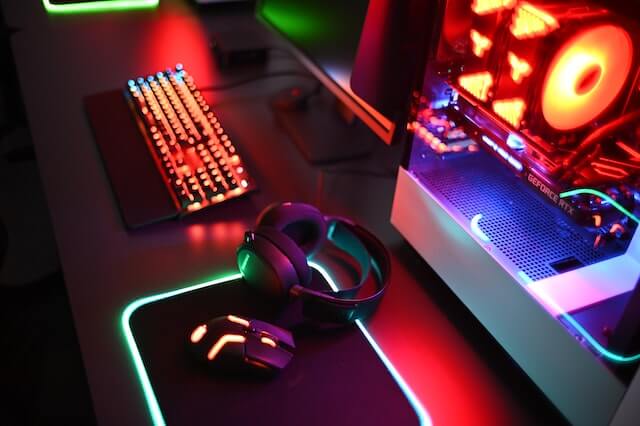 Unfortunately, the gulf between operating costs and potential revenue is likely to put off other esports betting operators from entering New Jersey, at least for the time being. Indeed, in Europe, where esports betting is much more established, specialist operators are still relatively small, suggesting US esports betting demand may be weak for a long time to come.
Just a couple of years ago, EEG was splashing tens of millions of dollars on other US esports interests too, acquiring Helix Esports, ggCircuit and EGL However, the group has struggled to monetize them due to "liquidity constraints." The group had also formed partnerships with several high-profile American sports teams, including the NFL's Baltimore Ravens, New England Patriots, Indianapolis Colts, Denver Broncos, and Los Angeles Chargers.
But, all is not lost for EEG, as it also operates several traditional online sports betting and casino brands, including SportNation, JustWow, and Bethard, which are generating meaningful revenue for the group.