Light & Wonder has recently announced the release of an independent study on the potential for online casino gambling in the U.S.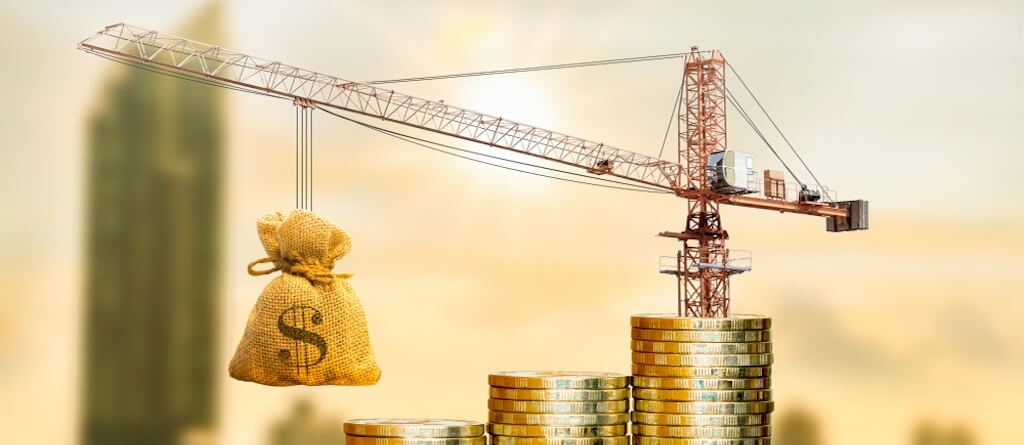 It was conducted by VIXIO Gambling Compliance, and the report forecasted the tax revenue state governments could "conservatively" expect to raise if they were to legalize online casino gambling, especially in states that have already legalized land-based casino gaming or online sports betting.
"VIXIO's report demonstrates that states are leaving billions of dollars in tax revenue on the table which could fund a variety of public programs and services without resorting to broad-based taxes," said Light & Wonder's Global Head of Government Affairs, Howard Glaser. "The dozens of states that already have land-based casino gaming merely have to turn on the digital channel to realize tax revenues."
42 states currently allow land-based casinos or mobile sports betting. The potential size of the online casino gambling market could reach $30 billion if just those 42 states opened up. It was estimated that a combined $6.35 billion in annual state revenue could be achieved, at a 20% tax rate.
The six states in which online casino is currently legal – Connecticut, Delaware, Michigan, New Jersey, Pennsylvania and West Virginia – generated $970 million in 2021.
New York is next to legalize online casino gambling, and the state already has a growing online sports betting market.
"New York is surrounded by iGaming states, namely New Jersey, Pennsylvania and Connecticut, which are witnessing hundreds of millions in annual revenue from iGaming," said New York Senator Joseph Addabbo, Chair of the NY State Senate Racing, Gaming and Wagering Committee. "Those states have proven the model works and that iGaming can complement land-based casinos and ensure protections for players."
Indiana is another prospective state.
"Indiana prides itself on taking a thoughtful, measured approach to gaming policy," Indiana Senator Jon Ford, President of the National Council of Legislators from Gaming States, said in a statement. "With that in mind, we certainly recognize that iGaming, when structured properly, has the potential to attract a broader demographic, and to become a meaningful source of state tax revenue."