Online gaming risk management provider Greco has announced its entry into the United States, registering as a vendor in New Jersey.
The company provides automated solutions to identify bonus abuse, helping online casino operators protect their business. Its real-time behavioural analysis platform includes modules to identify different forms of bonus abuse, including the exploitation of slot mechanics by organised groups.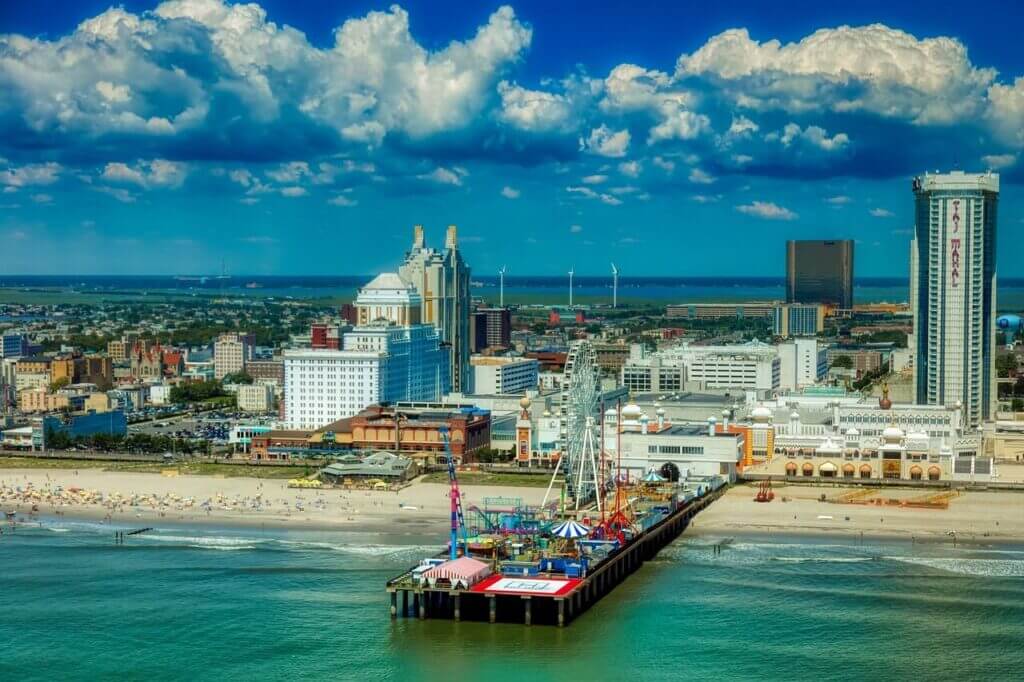 New Jersey's Resorts Digital Gaming has already announced a partnership with the firm, with CEO Ed Andrewes commenting: "The fact that Greco is now registered as a vendor is great news for us and other operators in the state.
"Greco's risk engine will enable us to combat one of the biggest challenges we're facing at the moment, and we are looking forward to leveraging off their considerable experience in the European market."
By cutting down on malicious organised abuse, more of a casinos' bonus funds can be safeguarded for the enjoyment of the genuine recreational players they are intended for. It also allows operators to have the confidence to offer more exciting and generous bonuses for legitimate players.
Greco says it is currently in discussions with more New Jersey operators, and is interested in obtaining licences in more US states.