Gaming revenue generated in New Jersey was up 7% year-on-year in September 2022, amounting to $485 million and marking the second consecutive month of growth. It brings the total for the year so far to $3.87 billion – 12% higher than where it stood at the same point in 2021.
In 2022, New Jersey's nine licensed casinos had generated $2.31 billion in revenue up until the end of September, up 13% year-on-year. Online gaming, specifically, was up 10.3% on the same point last year, contributing $135.2 million. Drilling down into the data, it was online slots powering the growth, bringing in $133 million, up 10.7%, while peer-to-peer poker suffered an 8.7% drop to just $2.3 million.
Dominating the iGaming scene was MGM's Borgata, which generated $41.1 million in revenue for the month, with Resorts Digital and Golden Nugget duking it out for second place at $34.19 million and $34.18 million respectively.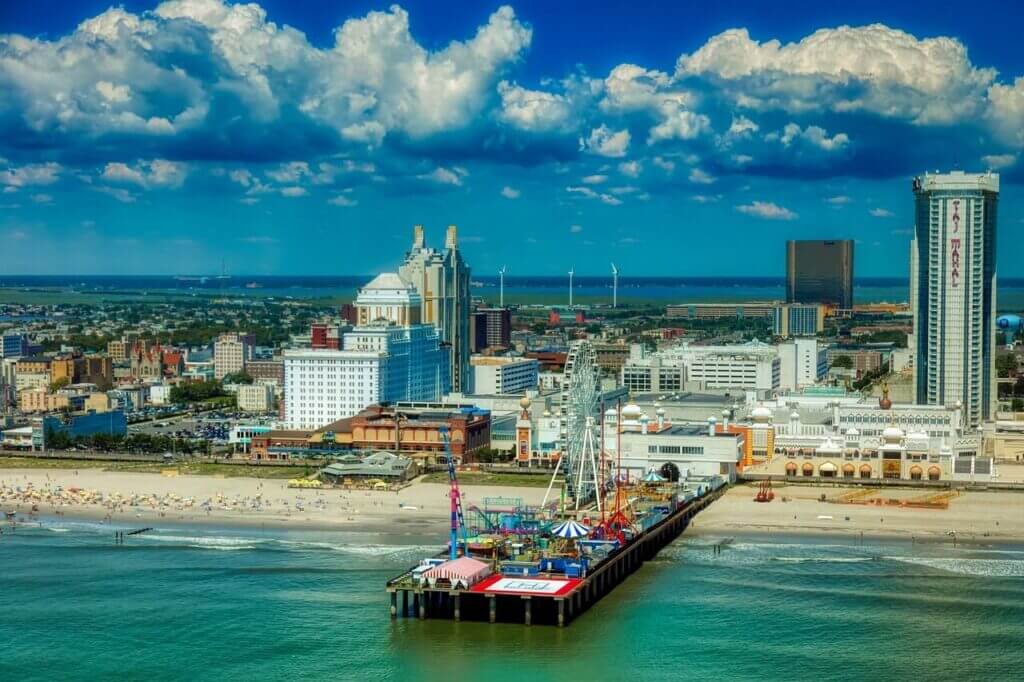 Sports betting revenue saw a healthy 18.9% growth in September 2022 to $98 million, up from the $82 million generated in September 2021. This was despite a significant decline in handle, which fell from $1.01 billion in September 2021 to $866.7 million this year. Out of that, the vast majority, some $807.8 million was wagered online.
With the US heading into what could potentially be a deep recession, the continued growth of the regulated gaming industry is good news for New Jersey, both in terms of employment and tax revenue.
 
Note: Official financial information provided by the State of New Jersey Division of Gaming Enforcement (DOGE).