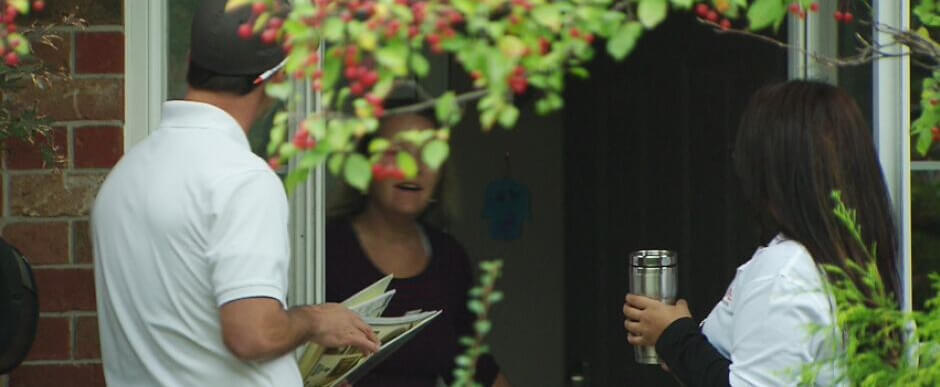 New Jersey residents have spoken. A recient poll revealed Garden State dwellers are against any further expansion of casino gaming.
The survey results were revealed on Nov. 10. The poll was taken by Fairleigh Dickinson University and found 51% of the 801 residents recorded opposed new casinos in the state. Only 37% were in support of expansion.
Results nearly identical to an FDU Poll taken six years ago.
There are already nine brick-and-mortar casinos in New Jersey, all of which are located in Atlantic City – where gambling has been legal for nearly 45 years.
"Views of casino expansion in New Jersey have been crystallized for years," said Dan Cassino, the executive director of the poll. "None of the arguments that have been made in favor of expansion have made any dent."
Opposition to expansion crosses party lines. Democrats, Republicans and independents are against the idea of more casinos opening up in New Jersey.
The 31-44 year-olds in support of casino expansion – at a 47% to 39% ratio – are offset by New Jersey seniors, who oppose the proposal by a 65% to 25% margin.
New York will soon award licenses to three new casinos, and it's widely expected the casinos will be awarded sites as popular as Times Square.