Matthew Platkin, the New Jersey Attorney General, pointed out how the DGE (Division of Gaming Enforcement) will work with online gambling operators to use new technology to identify potential problem gamblers. 
Planned since March 2022, the technology officially launched on 1 January 2023. As the first of its kind in America, it will electronically monitor player data to identify problematic gambling behavior. 
In working with the DGE, the technology uses specific parameters to recognize certain warning signs in the behavior of online players. All areas of online betting, casino gaming, Poker, and more will form part of the new requirements. 
Matthew Platkin said:
"Under the Murphy Administration, New Jersey has become a national leader in online casino games and sports wagering, and with that growth comes a responsibility to ensure that individuals at risk for compulsive gambling have access to the resources they need to get help,"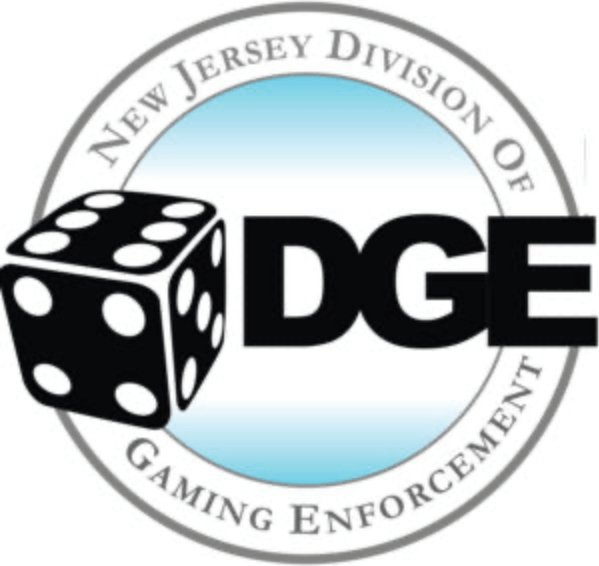 How Will the Technology Track Players
Operators are already tracking the required data, which forms part of the user agreement that players agreed to upon creating the account. The new system focuses on player accounts that follow one or more risk-factor trends. Including: 
An increase in gambling time from week to week
Betting and Gaming Accounts that Commonly use self-help cool-off period tools
Accounts that Wager All the Funds in the Account Until Less than One Dollar is Left
Accounts visiting the Self-Exclusion Page without Activating any Self-help Account Options
Large Deposits Over a Short Period
Players Requesting Higher Deposit or Loss Limits within 24 Hours
Once the technology recognizes potential problematic accounts, multiple actions will follow. Progressive messages will notify the account holder of these warning signs and include resource suggestions. 
After that, should the warning signs remain, the account holder needs to view a mandatory video about responsible gambling and include resources before betting, and gaming activity can continue. The operator or its responsible gambling lead will contact the account holder if the trends continue thereafter. 
Matthew Platkin also included:
"It is no coincidence that our announcement comes just ahead of one of the biggest days in sports wagering, serving as a reminder of how devastating a gambling addiction can be. This new initiative will allow the DGE to work with the gaming industry to identify problematic patterns in player wagering behavior and intervene before they escalate."
Keep Updated with New Jersey Casino News
Bookmark our new page for the latest weekly online casino news in the Garden State. We strive to provide accurate details about land-based and online casinos, keeping you updated on the latest details.