The value of managing our bankroll
Bankroll management is essential to maintain a long-term and profitable betting experience. One of the most common mistakes made by bettors is the reckless handling of money and their winnings. As a result, they begin to chase losses and spend more than what they can afford to lose. Whether you are playing to earn money or just for fun, betting bankroll management should be your top concern. 

---
What is bet bankroll management?
Bet bankroll management refers to a management plan for your betting funds. First, you need to set a limit as to how much you can afford to lose. Next, set up your rules regarding wagering limits, betting goals, and how you bet. 
---
Why is it important to keep a good bankroll?
It is essential to keep an excellent bankroll to prevent you from making irrational decisions. If you win and get carried away, you might stake too much beyond your limits. A good bankroll helps players withstand multiple losses while keeping enough betting funds.
---
What percentage of your bankroll should you bet?
You should bet 1% to 5% of your current bankroll. Stick with this plan regardless of the type of game you're playing. Failure to follow this essential tip may result in a diminished bankroll! 
---
Follow betting strategies to improve your victories.
There are several casino games where you can use betting strategies. These strategies may not guarantee a sure win, but they will increase your winning chances. Here are some of the games where you can apply specific betting strategies.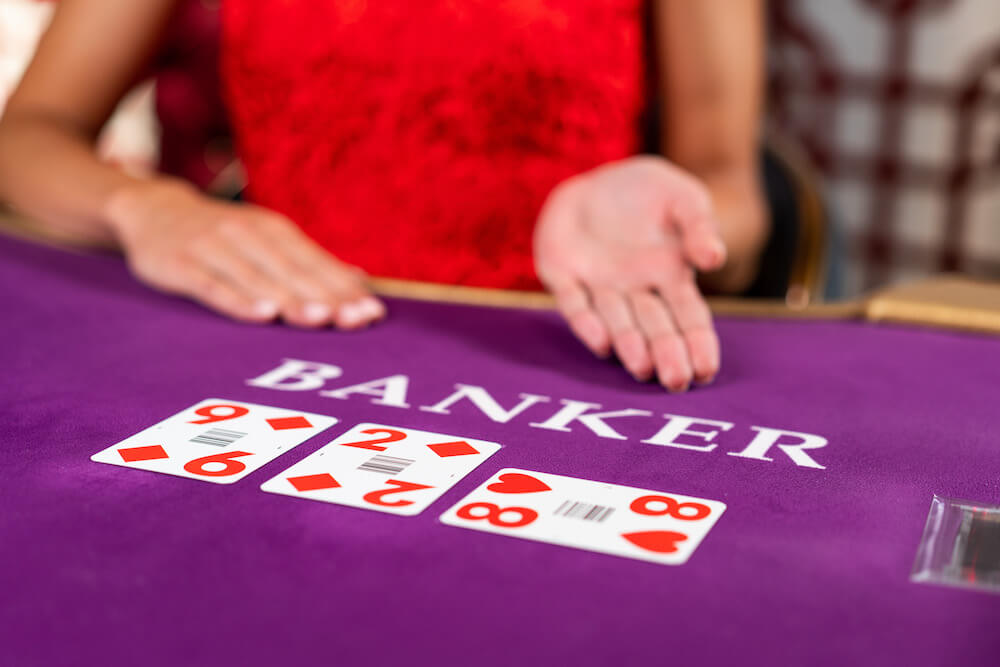 ---
10 tips for managing your money in a casino
Poor fund management when playing in a casino leads to more considerable losses. Here are some valuable tips for managing your money as a bettor.
Gamble the money you can afford to lose
Be realistic when assessing your current bankroll. Betting is a game of luck. So, if you win once, there is no guarantee that you'll win again next time. So never place bets more than the amount you can afford to lose.
Set a Spending Limit
Set a spending limit and stick to it. If you have selected a spending limit, make sure you follow your own set of rules. This way, you will keep a good bankroll and betting experience. 
Use casino bonuses and free spins.
Casino bonuses and free spins are the perks of betting online in casinos and betting destinations. Maximize your gaming experience by using these bonuses and free spins to increase your winnings. 
Don't spend everything in one go.
Consider the allowable percentage from your current bankroll. Do not spend too much because you may not always win in betting.
Find the highest-paying games.
Don't just settle for new games; consider the highest-paying ones. Look for games with an RTP of at least 98% for online slots. These games can give you the highest value for your money.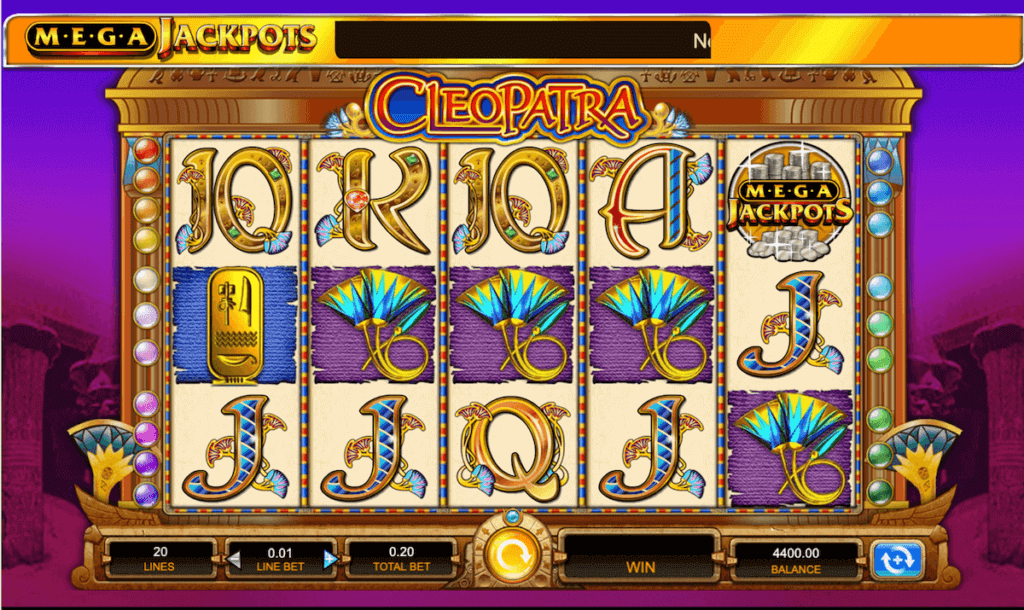 Bank your profits on the way
Winnings do not always happen. As such, banking your profits is a good strategy. However, it would be best if you established a balance between profits and risks. For example, if you have won more than $100, you can set aside the winnings and play on using the remaining funds.
Use e-wallets
Having a separate money account for playing casino games online is a good idea. You can use e-wallets over bank accounts because it's easier and more convenient. Some e-wallets used in online casinos are Skrill, Neteller, and ecoPayz. However, betting sites seldom offer deposit bonuses to players funding their accounts through e-wallets.   
Stay strong and control your emotions.
As a game of chance, winning after winning is not always possible. So, don't get overly excited when you win and bet on an amount more than your betting limit. Always stick to your spending limit because losing happens often.  
Use responsible gambling tools.
You can use responsible gambling tools to help you stay in control of your betting funds. Tools include setting deposit limits, time limits, loss limits, time outs, and self-inclusion. They can help you reduce the risk of losing large sums of money. 
Stop at the right moment.
You should know when to stop betting when you have reached your betting limit. Otherwise, you may end up losing your hard-earned bankroll. For example, you set your session limit or identify a budget for the day. Once you have reached this target, log out from the site, whatever the results. 
---
Top 3 casinos with the best responsible gambling tools
Here is a list of casinos with the best responsible gambling tools we have already checked in our reviews. 
BetMGM Casino: This online casino invests in Responsible Gambling tools and resources for its bettors. In addition, BetMGM works with the Council on Compulsive Gambling of New Jersey.
Unibet Casino: Players can set a session limit of how long they will play. Also, Unibet sends popup messages when the session limit is already up. 
Betway. Betway is one of our top gambling sites committed to Responsible Gambling.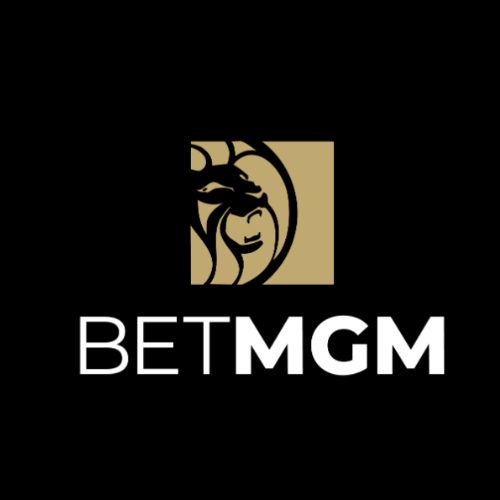 ---
Conclusion
Slow and steady wins are better than rushing things when you play in casinos online. An effective betting bankroll management leads to success as a long-term bettor. Set wagering limits, do not get easily overwhelmed in wins, and consider time limits. Overall, always be a responsible gambler in all aspects.
Frequently Asked Questions
You should only bet from 1% to 5% of your current bankroll.
Among the betting strategies you can use when playing casino games are Martingale, Fibonacci, or James Bond.