Blacklisted casinos in New Jersey
When you first look at an online casino, it can be hard to tell if it is real or not. Our team of experts has been working in online casinos for many years, so they have seen just about everything when it comes to fraudulent or dishonest behavior.
| Blacklisted Casinos | | | | |
| --- | --- | --- | --- | --- |
| Atlantic Casino | City Tower Casino | Lady Dream | Poker Syndicate | Villa Fortuna |
| Average Joe Poker | Club Dice Casino | Liberty Bell Casino | Pure Vegas Casino | Vulkan Casino |
| Aztec Casino | Commodore Casino | Lucky River Poker | Queen Vegas | Wager 21 Casino |
| Beach House Poker | Cosmik Casino | Madame Chance | Ramses Gold Casino | Want My Poker |
---
What Does "Blacklisted Casino" Actually Mean?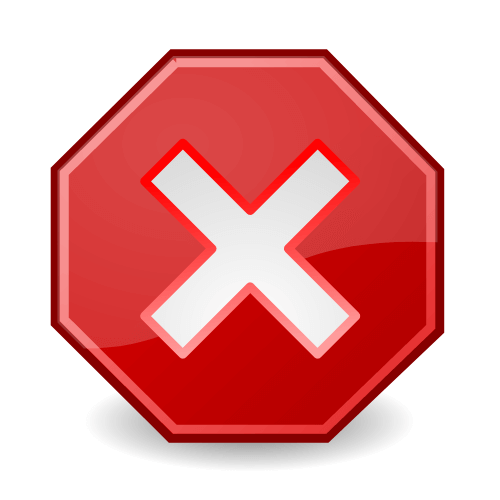 A casino website that has been blacklisted is one that engages in unethical acts, such as rigging the games in its favor or withholding player wins.
It is important to know that there is no blacklist of online casinos that can be found on someone's desk or on a website. Despite the fact that authorities actively remove unlawful operators from circulation, there are still those operators who are plain sketchy in their dealings and activities.
The term "blacklisted" refers to a casino on the list that should be avoided at all costs. The most important thing to remember is that you should never give up any personal or financial information to these operators. Here at NJ, we have all the important steps to know what to do!
---
Why Do Casinos Get Blacklisted In New Jersey And How To Spot Them?
Blacklisted online casinos are those that have been discovered as having employed one or more illegal or harmful practices, such as using rigged games, not having a license, having poor security, providing poor customer service, and failing to pay out their clients. Here we are introducing all the elements taken into consideration when deciding on which casinos are blacklisted in New Jersey.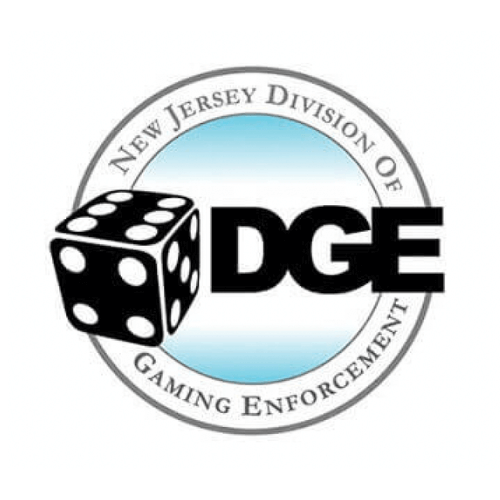 No License
Legitimate casinos are typically regulated by a governing body that provides players with the assurance that the casino's owners have been thoroughly verified and that their funds are secure. As with anything in this sector, there are ways to evade this; some governments provide "licenses" with less severe standards.
When playing at an online casino, New Jersey residents should always search for the seal of approval from the New Jersey Division of Gaming Enforcement (NJDGE).
Not Paying Players
Blacklisted casinos in New Jersey are in the internet gambling business for financial gain and don't want long-term clientele. Players that win money at blacklisted casinos won't see it again. There could be several variables. Online casinos may withhold payouts because they lack funds. This won't happen at a licensed casino, as there may be a dispute with the player.
Unfair Games & RTP Rates
Online casinos place a premium on fairness, which is why the finest casinos provide RTP rates for all of their games. Casinos offering games with unjust RTP rates should be avoided, and websites offering such games might be blacklisted. Similarly, rigged software can cause a website to be placed on our blacklist.
Unauthorized Software
A casino's assortment of games distinguishes it from others, yet failing in this area can land it on our blacklist. Innovative software and user-friendly games are required for all suggested casinos. Rogue casinos play unfair games.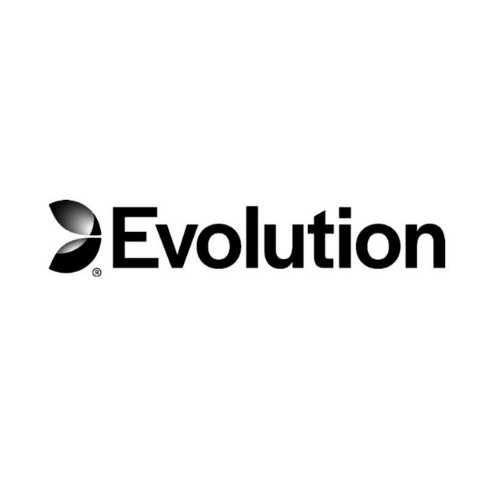 Weak Security & Privacy Protection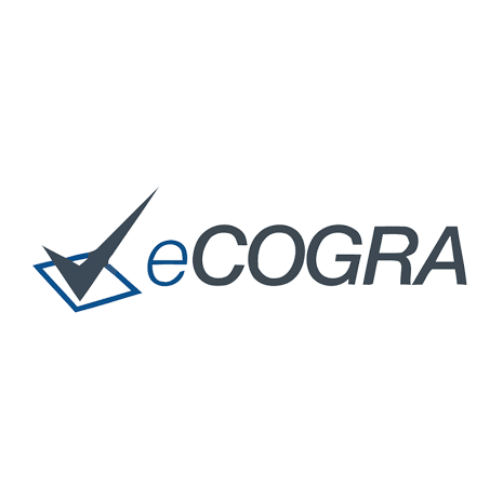 The players typically hand over big quantities of money as well as sensitive personal and financial information to the online casinos who are responsible for their protection. In addition, online casinos have access to the players' personally identifiable information.
As a direct result of this, the most reputable casinos utilize cutting-edge security software in addition to other precautionary safety measures.
Additionally, in order for casinos to be considered legitimate, it is necessary for regional organizations such as eCogra to govern the industry.
Misleading Bonuses
Online casinos have a huge range of bonuses and special offers, and many of them are great for players. But sometimes a bonus seems too good to be true, so it needs to be checked out. We always check the validity of bonuses and special offers to make sure casinos are giving players a fair deal.
Not Clear Terms & Conditions
Some bonuses have very complicated terms and conditions that are meant to make it hard for players to understand how they work. In other cases, bonuses are given out without a full list of terms, so players don't know what they need to do to get the bonus. We tell players to stay away from sites with confusing promotions.
Bad or Non existent Customer Service
Online casinos must be honest to gain players' trust. Sites must give players multiple methods to contact help. Blacklisted casinos have trouble reaching and helping customers. Almost every casino has customer service to answer player questions. Many blacklisted casinos don't offer this. A casino without contact information is a warning sign.
Too Complicated a Withdrawal Process
If a casino's withdrawal process is difficult or we hear it doesn't pay out, we may blacklist it. The money should appear in the player's account or digital wallet within the provided time range.
Most casinos feature many deposit and withdrawal options, which is convenient for players. If a casino only has a few withdrawal choices, it could be blacklisted. Look for sites that let you withdraw to common methods.
---
How To Report An Unsafe Casino
Get in touch if you're looking for a new online casino in New Jersey to play at and have any reservations regarding the operator. Our team is here to help you if you think a casino site is operating illegally, and we want you to share your own experiences as well.
After that, we'll have a look into this online casino on your behalf with the help of our team of professionals. Our privacy policy governs the use of your personal information, so please read it carefully before submitting your message.
---
Players can be "blacklisted" too.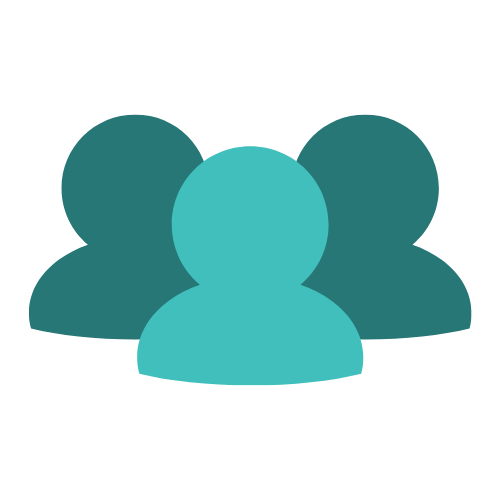 This reference to blacklisted online casinos focuses mostly on the operators of those casinos; however, it is possible for players to be blacklisted as well. An excellent representation is provided by the EPIS blacklisting reasons and levels of Belgium. Players of EPIS are prohibited from gambling at casinos, betting shops, or even online. EPIS may develop as a consequence of illegal behavior, self-isolation, or the addiction of a family member.
U.S. land-based casinos blacklist career offenders, cheaters, and crooks. Casinos that practice responsible gambling exclude or blacklist undesired players.
---
Conclusion
With so many new U.S. online casinos, players must know which ones to trust. Only a few regulated and licensed casinos should be trusted since they respect their players, satisfy their obligations, and pay out on time.
Blacklisted casinos sometimes employ cloned or manipulated games, offer false bonuses, and don't pay out real money prizes. To get the best online casino experience, avoid dodgy operators.
Frequently Asked Questions
If you have already signed up at a blacklisted casino and have money sitting in your casino account, the first thing you should do is try to withdraw the funds straight away. Don't be tempted by any offers they have on the site, adding more funds could land you in deeper trouble. You should close your account and seek a safe alternative through our online casinos page.
Getting your money back if you're treated unfairly by an online casino is possible, but not guaranteed. You should notify the casino immediately. If this fails, contact the gambling authority.
Blacklisted online casinos have employed illegal or bad practices, such as rigged games, no license, insufficient security, poor customer service, and not paying out clients.