Starburst™ Wilds continues to send players soaring to the heavens 10 years after the game's first release thanks to the game's vibrant gems, exhilarating sounds, and effects that are reminiscent of arcade games.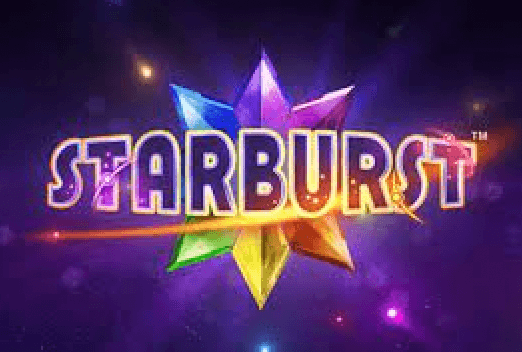 Starburst has become synonymous with the entire industry as a result of being one of the games that has withstood the test of time the best. This game has already seen 18 billion plays in just the previous two and a half years, and it has enormous jackpots, breathtaking visuals, and electrifying animation. It is set to endure the test of time.
In 2012, a new instalment of the Starburst XXXtreme was made available to players. Starburst XXXtreme has been offering players all of the classic features that they are familiar with and love, in addition to some cutting-edge additions, such as increased volatility, to create a cosmic journey that is both breathtaking to play and potentially extremely lucrative. It was released in July of last year. In addition to this, consumers may now purchase XXXtreme Spins, which can then be used to activate a predetermined amount of Starburst Wilds. XXXtreme Spins are now available for usage.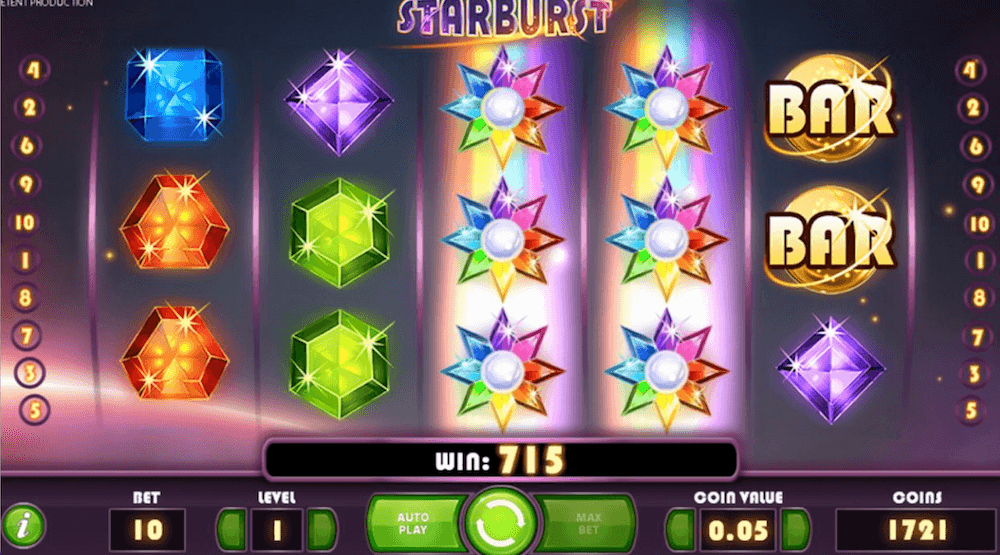 In recognition of Starburst's achievements, NetEnt hosted a massive celebration. Featuring a 3D mapping birthday cake that fires fireworks and a cast of unlikely astronaut performers, live music, Starburst-themed photo booths, and a fireworks display. Game developers and owners of casinos were among those who attended the celebration, where they toasted the previous ten years in the history of slot machines and raised a glass to the next.
According to Todd Haushalter, Chief Product Officer of Evolution, "The event was an excellent opportunity to honor Starburst's 10 year milestone." It's quite an accomplishment for a slot machine game to have lasted for 10 years, but this particular one has been a player favorite ever since it was first made available. From what I can see, that pattern will carry on for an indefinite amount of time. The game Starburst is an exciting take on a time-honored favorite that will have you laughing and having a good time from the very beginning. It will be fascinating to see what the next 10 years have in store for us.
Here are some other games by NetEnt we think you would love!