On Monday last week, Renée Marie Bumb, the U.S. District Judge, issued a new temporary restraining order that prevents the state's current law from prohibiting firearms in "sensitive" locations, including casinos, recreational areas, beaches, and parks. 
After the ruling, the CANJ (Casino Association of New Jersey) said it would not allow firearms in any of the nine land-based casinos in the state.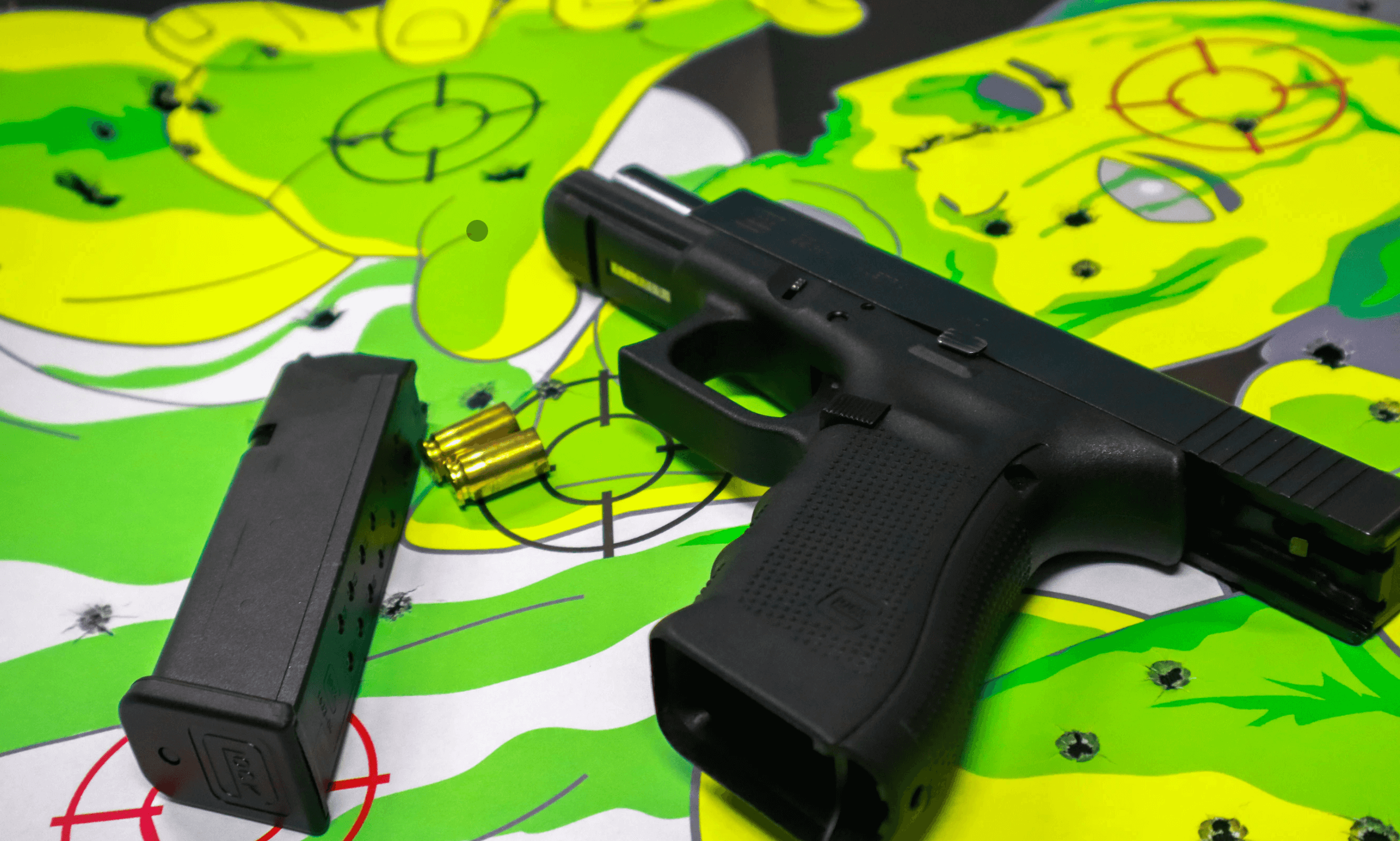 The temporary restraining order follows the new law signed by Governor Phil Murphy in December last year, which restricted carrying a firearm in sensitive areas such as casinos. However, the constant battle between anti-gun and pro-gun supporters has caused multiple changes.
Even though it's a temporary restraining order, it's a win for the pro-gun activists, especially after anti-gun lawmakers have tried to postpone the new bill that applies set limits to where carrying a gun is allowed.
While the restraining order does ban the state from restricting concealed carry in public areas such as vehicles, libraries, and other recreational areas, it still limits hospitals, zoos, airports, youth sporting, and playgrounds.
Private Business Owners Can Still Ban Guns
The restraining order does give private business owners the right to ban guns from entering their premises. President of the CANJ, Mark Giannantonio, made it clear that all nine casinos in the state will exercise this right by banning firearms at all the casinos. 
In a statement, Giannantonio said:
"Considering the court order temporarily restricting the enforcement of state law prohibiting the carrying of concealed firearms in public places, including casinos, all Atlantic City casinos are exercising their rights, as private owners, to prohibit the carrying in their facilities,"
The pro-gun community finds the CANJ's decision offensive, which the New Jersey Monitor reported. Scott Bach, the President of the NJ Association of Rifles and Pistols Club, said: 
"If casinos don't provide their own armed security, they better have good liability insurance,"
Even More Head Winds for NJ Casinos in 2023
Land-based casinos in Atlantic City finally recovered after the pandemic, showing impressive growth for the first time since 2019. However, multiple challenges have risen from the beginning of the year, making the year ahead increasingly tricky, including the possible smoking ban later this year. 
Stay Updated on the Latest NJ Casino News
Casinos in New Jersey face multiple challenges but still show promising growth. Of course, much of the success comes from online casino partners.
Follow our news page to stay updated on all the latest events, including land-based and online casinos in NJ.