Even though the cost of living has increased, New Jersey's online casinos experienced yet another month that broke all kinds of records.
According to data recently made public by the New Jersey Division of Gaming Enforcement, casinos and their partners in online gambling reported a total of $133.1 million in winnings from internet gaming in June 2021. This figure represents a 24.4 percent increase from the total of $107.1 million reported the previous month.
The revenue from online casinos was $814.5 million for the first six months of 2022, a rise of 28.4 percent compared to the total of $642 million for the same period in the previous year.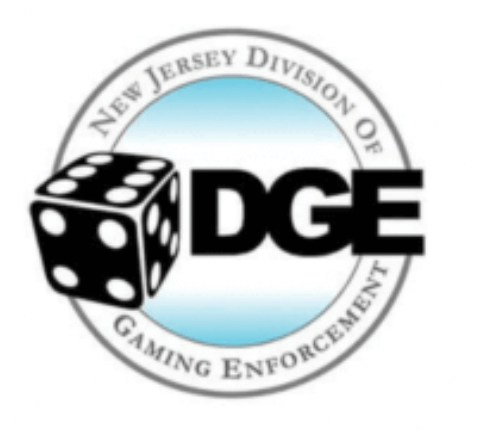 In-person casino gambling at the nine Atlantic City casinos brought in a total of $229.1 million during June 2022, representing a 6.8 percent increase compared to June 2021.
The revenue from retail casino gaming at the nine locations reached $1.31 billion as of the first half of this year, representing an increase of 18 percent compared to the revenue of $1.11 billion in 2021.
Gross income from gambling on sports was reported at $39.2 million by casinos, racetracks, and their online partners in June 2022. This figure is 44.9 percent lower than the $71.3 million reported in June 2021. This was from live table games and slots.
The gains from sports betting totaled $368.3 million from January to June of the previous year, representing a fall of 16.2 percent.
The combined revenues of casinos, racetracks, and their partners reached $401.5 million in June 2022. This figure represents a 2.2 percent gain compared to the total income of $392.8 million recorded during the same month. To date, the total sum has reached $2.43 billion, a 15.2 percent increase over the amount of $2.11 billion attained last year.