In March, total gaming income in New Jersey reached $382.9 million, representing a 17.8% increase over the same month in 2021, while sports betting handle surpassed $1 billion.
In addition, the total for March represented a 2.6% increase over the data for February 2022. It was land-based gambling that accounted for the great majority of the month's revenue.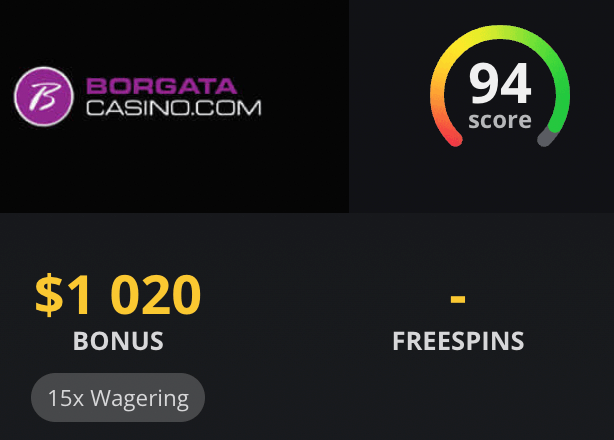 The contributions from casinos totaled $216.6 million, representing a 17.2% increase over the same month last year. The majority of this revenue ($156.7 million) came from slot machines, representing a 16.7% year-on-year increase, with table games revenue increasing by 18.4 percent to $59.9 million.
The Borgata led the way in terms of casino income, pulling in $55.0 million, which was an increase of 18.1 percent over the previous year. Hard Rock Casino came in second with $39.3 million, a 28.0 percent gain over the previous year, while Ocean Casino pulled in $25.4 million.
Online gaming income, on the other hand, increased by 23.7% year on year to $140.7 million, a significant decrease from the previous month's record high of $212.4 million.
A BetMGM online product offered by Borgata made it the #1 online operator, taking in $41.4 million dollars. With $38.3 million, Golden Nugget Online Gaming — which is in the process of being acquired by DraftKings – came in second place.
Included in this figure is $2.5 million in revenue from peer-to-peer games such as poker, which decreased by 6.3 percent, while revenue from other games increased by 24.5% to $138.1 million.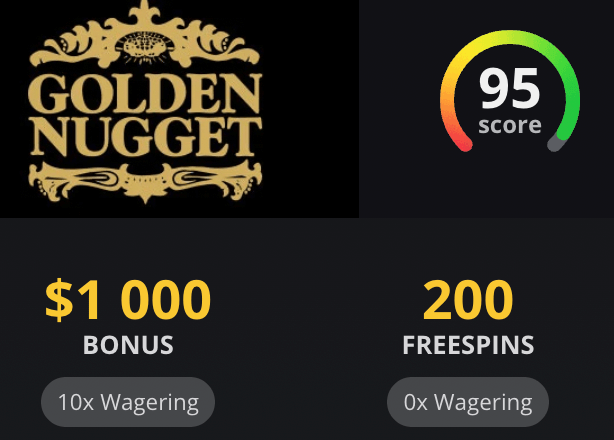 The total revenue from sports wagering reached $66.4 million, representing a 9.3% increase year on year. This occurred on the basis of the handle of $1.12 billion, which was up 30.3%t from March 2021, as the market recovered after the handle fell below $1 billion in February.
Of this total, $79.5 million was wagered on brick-and-mortar sportsbooks, while $1.04 billion was wagered online.
Meadowlands, in partnership with FanDuel, furthered its position as the industry leader by generating $36.9 million in sales in 2017.
Resorts Digital – which has sportsbook agreements in place with DraftKings and Flutter's Fox Bet – maintained its position as the second-highest revenue generator, despite a 16.9 percent fall to $11.7 million in revenue in the quarter.
The Borgata, on the other hand, stayed in third place but narrowed the gap considerably with $10.6 million in sportsbook revenue.