The company rebranded itself earlier this month to better reflect its current concentration on online gaming, which was not previously the case.
Light & Wonder will begin trading on the New York Stock Exchange (NASDAQ) on Friday, April 29, 2022, under the ticker symbol "LNW."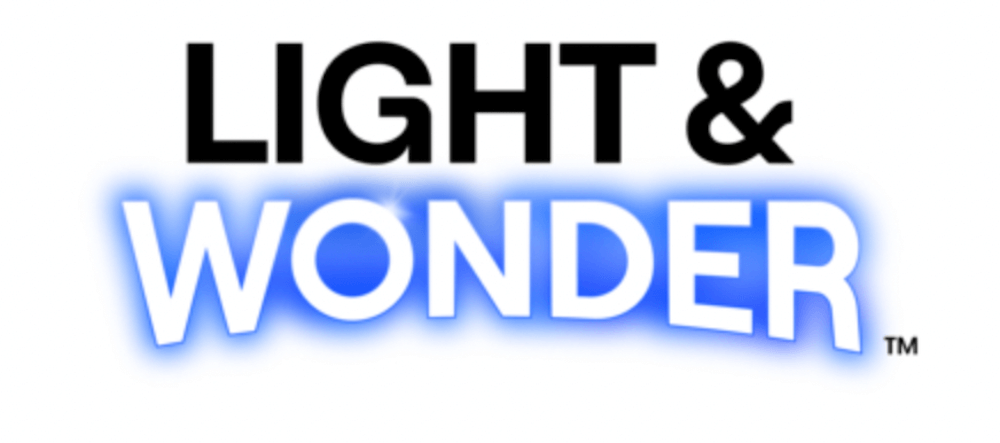 According to the brand, developing and releasing excellent games for all platforms is part of the company's "strategic objective to become the premier cross-platform global game company." quoted by IBG.
It states that it "deliberately crosses platforms" in order to give "a leading portfolio of famous games and franchises across online and mobile platforms" when it comes to online and mobile gaming, as well as social gaming.
Following the sale of Light & Wonder's lottery business to Brookfield in April for a total cash consideration of $5.8 billion (£4.4 billion/€5.3 billion), the company received total cash proceeds of $5.8 billion and net after-tax cash proceeds of about $5.0 billion.
As a result of the purchase, Light & Wonder was able to pay off almost all of its debt. Take, for example, the corporation's recent repayment of a US $4 billion long-term debt and repurchase of US $3 billion in both secured and unsecured notes as an illustration.
Over the course of the program, the company's net debt leverage ratio has decreased from 6.2x to below 3.9x, resulting in a total debt repayment of US $8.8 billion.
Additionally, the parties reached an agreement on the sale of OpenBet's sports betting technology sector to Endeavor for a total of $1.2 billion in cash.
Earlier this month, the firm stated that it would be extending its long-term deal with Entain as part of its strategic goals for 2022, which were previously published.
---
What are Scientific Games?
Scientific Games has been the world's leading provider of lottery games, sports betting, and technology, as well as the preferred partner of governments around the world. Every day, we strive to raise the bar on play, from cutting-edge backend technology to exhilarating entertainment experiences to innovative retail and digital solutions.
They are leaders in game design, data analytics, and iLottery, and we are pioneers in the field of data analytics. The Scientific Games Corporation, which was founded on a foundation of trusted partnerships, combines unrelenting innovation, legendary performance, and ironclad security to responsibly move the industry ahead.

With the goal of providing customers with the best gaming and lottery experiences, Scientific Games wants to be the world's leading gaming and lottery company.
There are many ways for gamers to access their favorite casino, including interactive and quick lottery games.
Their games can be found at:
It has been almost 85 years since Scientific Games was formed, and we're still offering what customers and players want most: secure, original content, and cost-effective operations.
Professional services and marketing solutions are also available to our customers, in addition to a wide choice of technology platforms, powerful systems, and interesting gaming content.