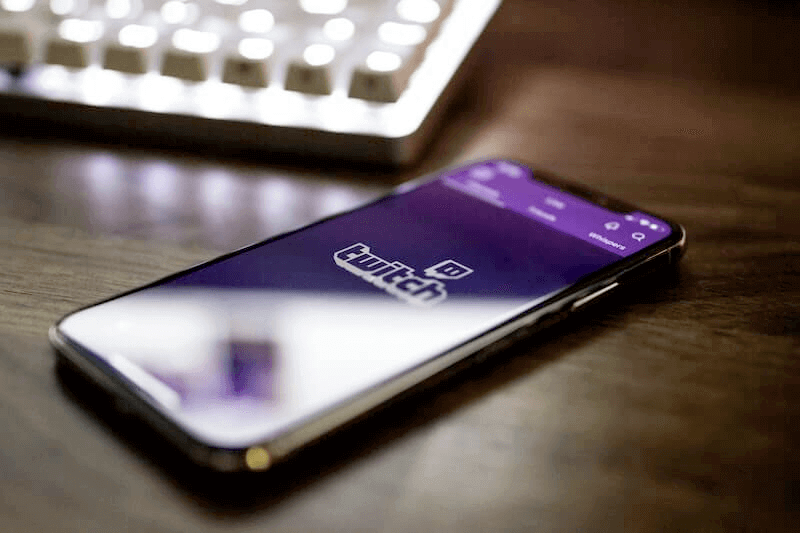 Twitch, the popular video streaming platform owned by Amazon, rocked the online gaming world recently by announcing a full-blown crackdown on video streaming content originating from unregulated sites, which affects a larger number of crypto-centric sites like Stake.com
Protecting Users from Harm
Taking effect on October 18, 2022, the unprecedented move has been framed as one aimed at "protecting users from harm." It's not the first time Twitch has took aim at the industry. In 2016, it issued a notice asking promoters of skin betting sites to cease operations.

More recently, Twitch laid down rules outlawing the sharing of referral codes to promote slots, roulette, and dice games. It's not clear if all parties played ball, however, with the streaming outfit saying ruefully:
"Some people circumvent these rules and expose our community to potential harm."
What's next?
Twitch has now taken the stern position of banning streaming from unregulated sites. These are sites not licensed because they cannot meet spelled-out regulatory requirements. Twitch said the measures would "prohibit streaming of gambling sites that include slots, roulette or dice games that aren't licensed either in the US or other jurisdictions that provide sufficient customer protection."
How will it impact NJ players?
The looming update will undoubtedly impact some content coming out of unregulated casinos active on Twitch. It will, however, promote a safer streaming environment supported by regulated casinos in the US.