Facts about Ezugi
Ezugi was started in 2012 by a group of gambling experts who wanted to make live dealer games more realistic than playing in a real casino.
The company is the only one that makes this kind of content. The company is run by people who have a lot of experience in both online and land-based gambling, which shows in all of its operations. Since the supplier was founded, it has grown into an absolute powerhouse that works worldwide with more than 100 casinos.
What they offer
License
✓

Curacao eGaming, Malta Gaming Authority (MGA)
New Jersey Division of Gaming Enforcement
Coljuegos (Colombia National Gambling Authority)
Agenzia Delle Dogane e dei Monopoli (ADM)

Types of Casino Games
8+
Live Roulette
Live Blackjack
Live Baccarat
Live Poker
Dice
Slots
n/a
/
Live Roulette
19
Auto Roulette
OTT Roulette
Jackpot Roulette
Live Blackjack
24
Unlimited 21 Blackjack – Auto Split
Hybrid Blackjack
Blackjack Bet Behind
Live Baccarat
15
Baccarat Knock Out
Baccarat Super 6
No Commission Baccarat
Baccarat OTT
Game shows
n/a
/
Casinos
17+
Betmgm
Borgata
Golden Nugget
PokerStars
Wsop
Mobile App
✓
Yes, games are optimized for mobile.
In-game promotions
✓
loyalty bonuses, and tournaments
Launched
2012
Kfir Kugler CEO
Fairness
✓
eCOGRA and iTechLabs
All games by Ezugi
Baccarat
Auto Roulette
OTT Roulette
Jackpot Roulette
Unlimited Blackjack
Casino Hold'em
Dragon tiger
Baccarat Knock Out
Baccarat Super 6
No Commission Baccarat
Baccarat OTT
Andar Bahar
OTT Andar Bahar
Teen Patti
Bet on Teen Patti
Lucky 7
32 Cards
Sic Bo
Bet On Numbers 21
Keno
---
Are they legal/safe
Ezugi understands the importance of adhering to regulations and that trust, fairness, and security are essential for any gaming company to be successful. Because the software supplier has been approved by the Curacao eGaming Licensing Authority, New Jersey Division of Gaming Enforcement, and the Malta Gaming Authority, they can sell their games there.
The company recently gained more market share in Europe after getting approval from the Italian and Spanish governments.
Fairness of their games
Return to Player (RTP) is essential for people who play gambling games. If you can, look at these numbers when possible. This tells you how likely you will win when you place your bet. Players have a better chance of getting their money back if the RTP is close to 100%.
For example, Ezugi's Live Roulette game has a 97.3 percent RTP, which means the casino has a 2.7 percent edge. If you can do your homework and look at the RTP for each of Ezugi's games, you will have much substantial information before you bet.
Ezugi is a company that has been licensed by the Curacao eGaming Licensing Authority and has been checked by the SCG-Bulgaria, ItechLabs, BMM, and RSG-Eclipse. Solid and aggressive compliance policies also help the company grow its business in Italy, Spain, Denmark, Sweden, etc.
---
Active in-game promotions / Jackpots from Ezugi
If you're even the slightest bit into online gambling, you know that online casinos offer different types of bonuses to get people to sign up. However, many people don't know that casinos also give special bonuses to games from certain providers, like Ezugi bonuses.
It's not just Ezugi bonuses that online casinos give to their players. There are also Ezugi bonuses for signing up and Ezugi bonuses for making a deposit, but these are just a few of them. The best thing? Ezugi doesn't even want you to use a bonus code to take advantage of these great deals!
Feel free to get some free spins to take your gambling to the next level! It is possible to win real money from online casinos with these free Ezugi spins from the game. The best thing? You can win a lot of money with little risk when you play with free spins!
---
Great games they made
Unlimited Blackjack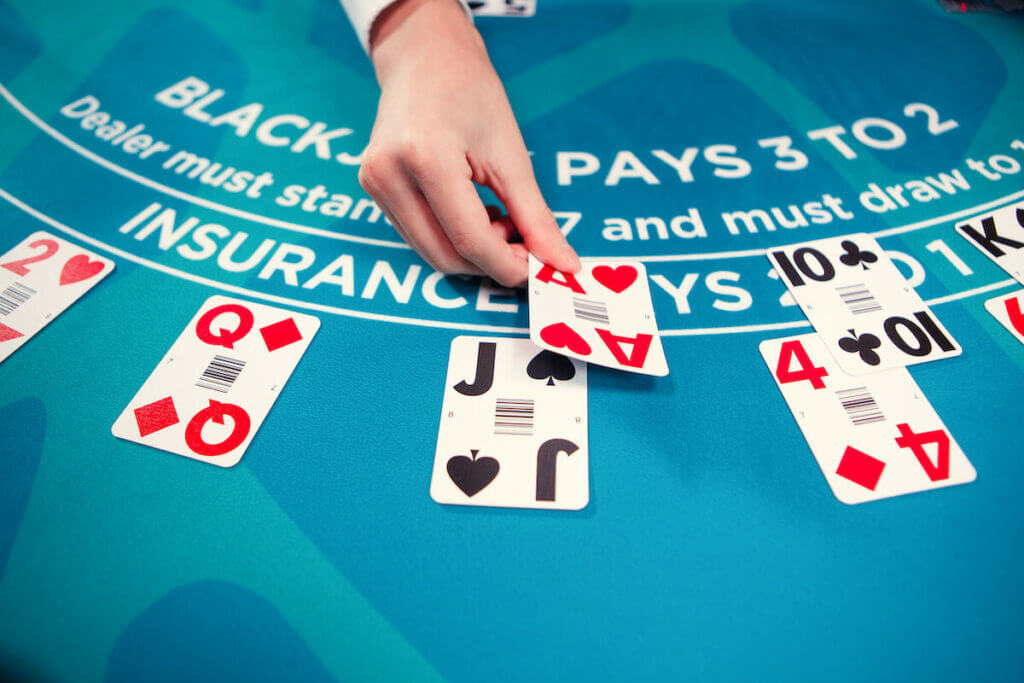 Infinite Blackjack's unique feature is the ability to allow an unlimited number of players to compete against the Dealer at the same time.
The game rules include auto-split capabilities for particular pairings of player cards to enhance gameplay and provide your players with an even greater level of tremendous excitement and a unique gaming experience.
Dragon Tiger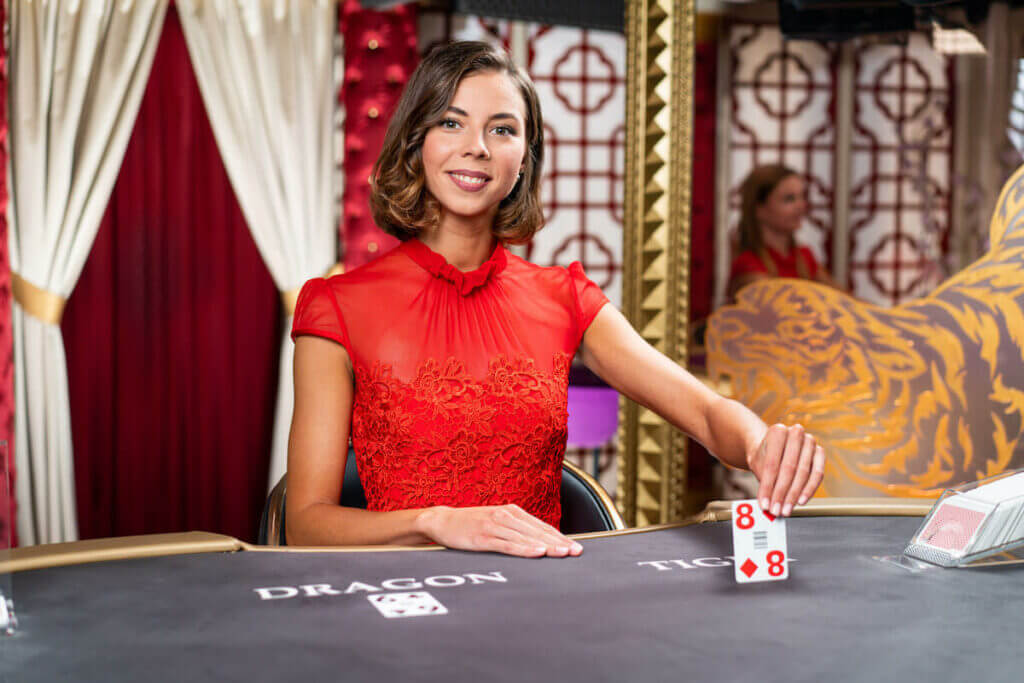 Dragon Tiger is a two-card version of Baccarat and is about as simple as gambling gets. To be more specific, two cards are drawn, one to the Dragon and one to the Tiger.
The players bet on which one will be higher. This game is easy to play, and every player will understand it. Based in the Asia zone in our Romanian studio, this game offers your players the excitement and joys of this popular Asian game.
Baccarat Super
In Baccarat Super 6, the payouts are slightly different from traditional Baccarat. The Super 6 is a bet on a Banker total of 6. It is a side bet. This game is straightforward to play, and anyone who knows the basic rules of Baccarat will be able to play this game.
This game is based in our Asia-style studio. It gives your players the excitement and joys of this popular casino game, which is very popular.
Baccarat No commission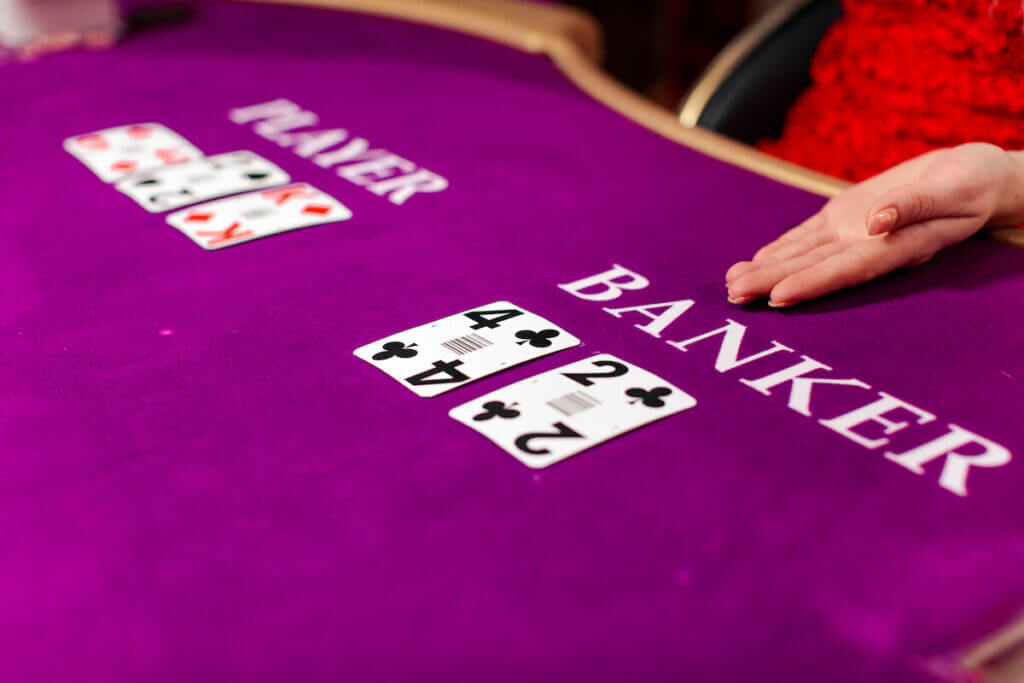 Baccarat has no commission. When the Banker wins, there is no commission. If a bet on the Banker wins, it's paid 1:1 on all issues, except when the Banker wins with 6.
The payout is 0.5:1 if the Banker wins with 6. If you play Standard Baccarat, you can get all the other side chances, but they pay the same. Many people who play this game are high-rollers and from Asia. This is a straightforward game to learn, even though it looks complicated. This game is made in our main studio in Romania, and it will keep your players excited and happy.
Sic Bo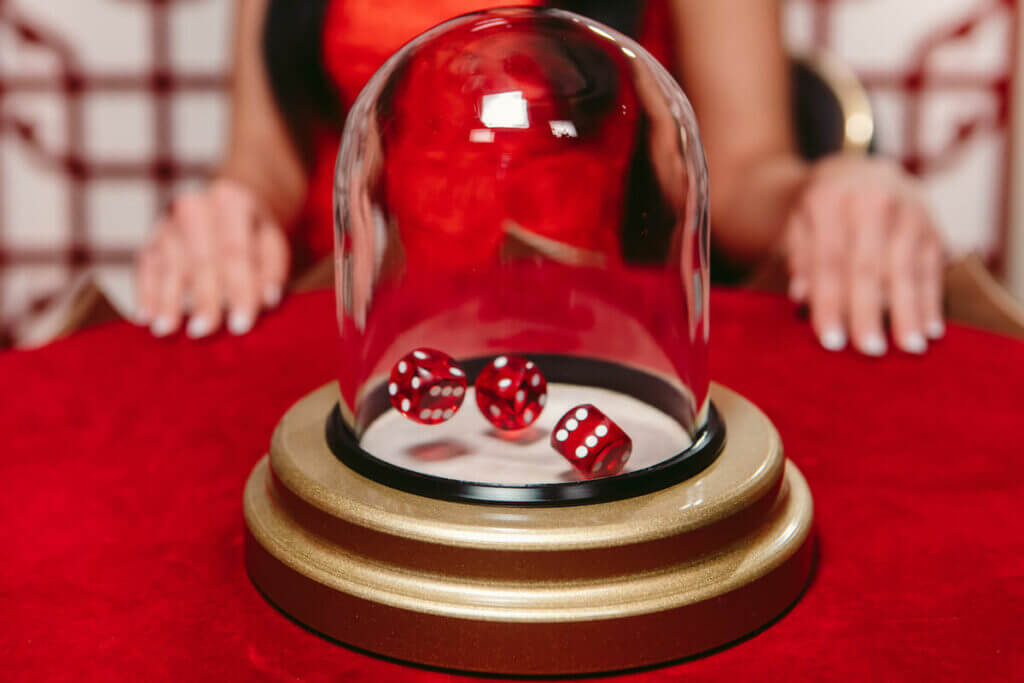 Sic Bo is a fun game of chance played with three dice with a face value of 1 to 6. The dice have a range of 1 to 6. Sic Bo's goal is to figure out what will happen when the three dice are thrown.
You can bet on how many dice, one dice, two dice, three dice, the total, and more will do. Your bets should be spread out across the table with Small/Big and Total and Single/Double/Triple, Any Triple, and Combination bets in play on every roll.
---
What makes their games stand-out?
Because of Ezugis' live dealer platform, online casino games have been rethought and improved upon. A live dealer playing your favorite table games on your smartphone or tablet is the closest thing you can come to a true casino experience without actually going to one.
Innovative Features
Online casino games were rethought with Ezugi's live dealer technology. On your smartphone or tablet, you can play table games with a live dealer, which is the closest thing you can get to a real casino experience.
Ezugi, on the other hand, has shown that they are willing to come up with new and unique ideas for online casino gamers, giving them an experience that can't be found anywhere else.
Graphics
In all Ezugi games, high-definition camerawork and the most up-to-date graphics are used. As a bonus, all games have been made to work well on phones and tablets.
Music
Every Ezugi game has music as an essential component. In-game music enhances the player's experience. Music and sound effects may also be turned on and off while playing the game, as can the volume controls.
Gameplay
When it comes to providing the greatest live casino experience, Ezugi is the company to trust.
---
Casinos Ezugi is working with
Every one of Ezugi's live dealer games uses the most cutting-edge live streaming technology currently in use.
In addition, the people on the Ezugi team are very well-educated and have a lot of experience in the field. The company's goal is to make these types of games more interesting and exciting by creating personalized, real-time content, and based on what they've done so far; they're on the right track.
As a result of their outstanding work, there are a lot of trustworthy and reliable online casino vendors that offer Ezugi games, like Roulette and Blackjack check out some of our reviews here!
---
Are they optimised for mobile?
Ezugi has created a fantastic mobile platform that allows consumers to access all of the company's live games while on the go, using their tablets or smartphones as devices.
It is possible to utilize the mobile platform if you have an iOS or Android-based smartphone or tablet. Mobile users may quickly enter the lobby and participate in a variety of HTML5 games by just using a web browser on their devices.
Smartphone users will require a fast and stable internet connection in order to get the most out of Ezugi's live-action games. A simple solution to the problem of sluggish connections has been developed by the provider, which is fantastic news for everyone. It is just necessary to have video controls.
---
Conclusion
Players who want to bridge the gap between playing at a brick-and-mortar casino and playing at an online casino will love what Ezugi has done for the industry and what it has to offer its players.
People can play multiple games at the same time thanks to their social integration and smoothly running live chats, which allow them to play a lot of different games at the same time and interact with each other in new ways.
Frequently Asked Questions
Ezugi is a well-known gaming company that offers cutting-edge products and services to players throughout the world. Gaming supplier has been devoted to creating a wide range of products that give ongoing progress and development of their business since its start in 2012. Next-generation live dealer casino software provider Ezugi offers players the most up-to-date and engaging experience possible. High-quality live dealer games are offered by the gaming service because of its modern studios, which house expert dealers and other necessary equipment.
Innovative and cutting-edge services are available on the live dealer casino platform. Ezugi's services include mobile and web live dealer gaming, retention, and distribution solutions for online casinos, land-based casinos, and betting shops. Ezugi also provides these services. It is the goal of the gaming provider to give its customers the most cutting-edge and exciting gaming experience possible. Ezugi's platform is also the most flexible. Cross-platform and pleasant at any time, the provider's games are geared to give users a smooth streaming experience.
In order to ensure that Ezugi's live dealer casino platform is trustworthy and fair, the company has obtained relevant certifications and licenses from reputable iGaming authorities. In addition to Curacao's eGaming Licensing Authority, Ezugi has been certified by the SCG Bulgaria, ItechLabs, BMM, and RSG-Eclipse as a legitimate gaming platform.