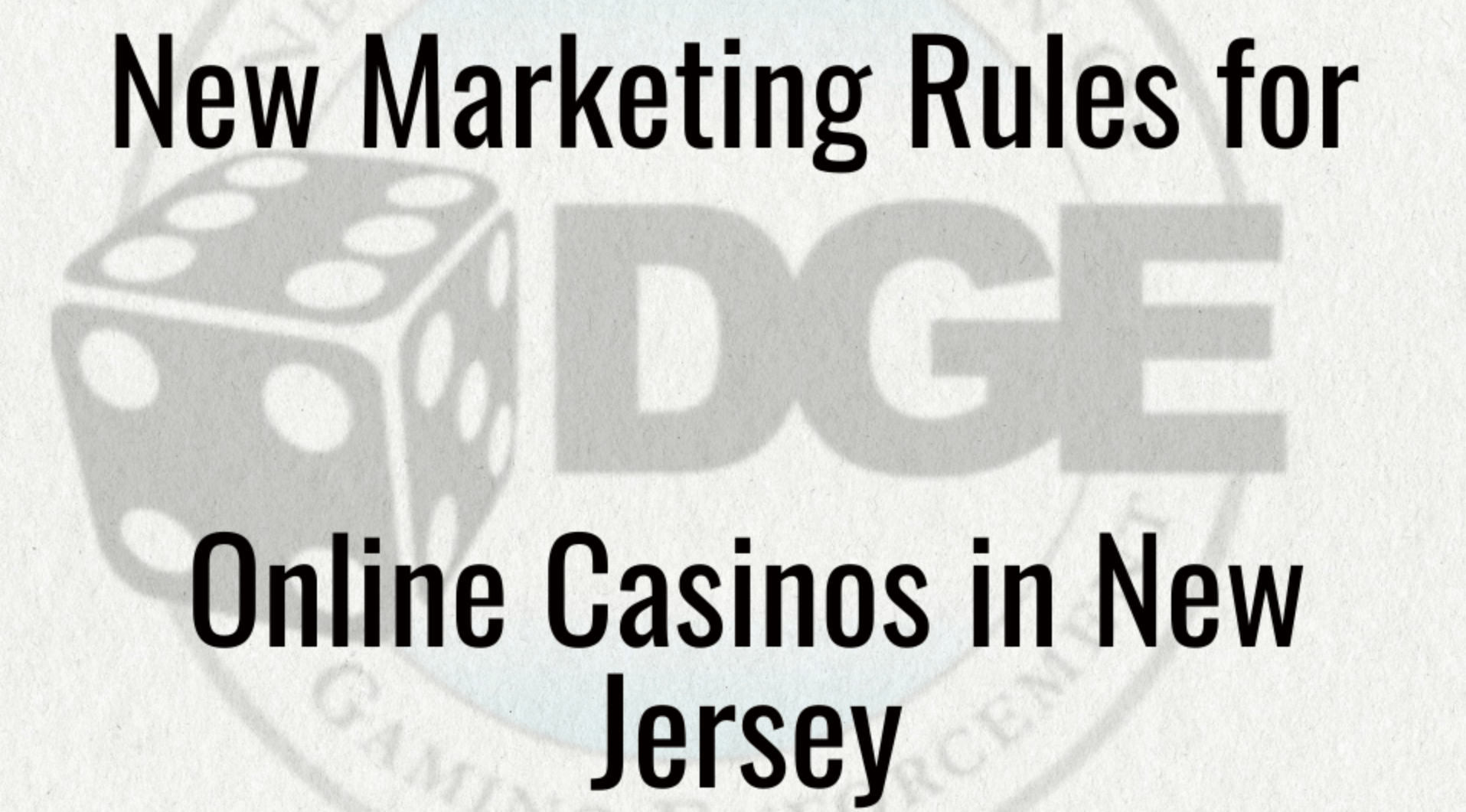 The New Jersey Division of Gaming Enforcement strives to eliminate the effects of misleading and harmful promotional content as online casinos and sports betting continue multiplying in the state.
The state is creating a new position for a responsible gambling coordinator. The responsibility of this position would be to oversee and enforce a series of marketing compliance that follow the responsible gambling regulations.
During a keynote speech at the 26th East Coast Gaming Congress, Matthew Platkin (Attorney General) said:
"As New Jersey's gaming and sports wagering industries continue to grow and mature, so do our obligations to assist patrons who are at risk for problem gambling," the Attorney General said, "By establishing a dedicated, senior level position within the Division of Gaming Enforcement to focus on responsible gaming, we are sending a clear message that we take this work seriously — and so should the industry."
Advertisement Content to Follow Responsible Gambling
Television and radio advertising content will follow a new set of rules to promote responsible gambling further. Some of the key elements include:
Creating advertisements focused on the importance of responsible gambling
Responsible Gambling content needs to be clear and concise without using a small font
The televised ad needs to present the 1-800-GAMBLER contact details.
Online Marketing Content Needs to Follow Respoisble Gambling Regulations
Regarding online marketing, affiliate and casino websites must follow responsible gambling regulations in terms of marketing content, including:
Marketing content is not allowed to be misleading whatsoever. It mainly relates to using "risk-free" and "guaranteed wins," – especially in cases where players are required to make deposits without full compensation.
Unrealistic wagering requirements are prohibited.
Marketing is not allowed to promote games with misleading information. For example, stating guaranteed winnings or that winning streaks could occur.
It also needs to be possible for visitors to opt out of marketing and have access to self-exclusions without difficulty.
The terms and conditions relating to online casino promotions must be explained well and easily accessible, once again focused on responsible gambling and making those resources easily accessible.
The points mentioned above highlight the most critical factors of the responsible gambling movement. To read it in more detail, view the PDF file from the NJ DGE.
Read More Related News Topics in New Jersey
We strive to keep you informed and updated on land-based and online casinos' latest details and events. Bookmark our NJ Casino news page and read more in these related posts: