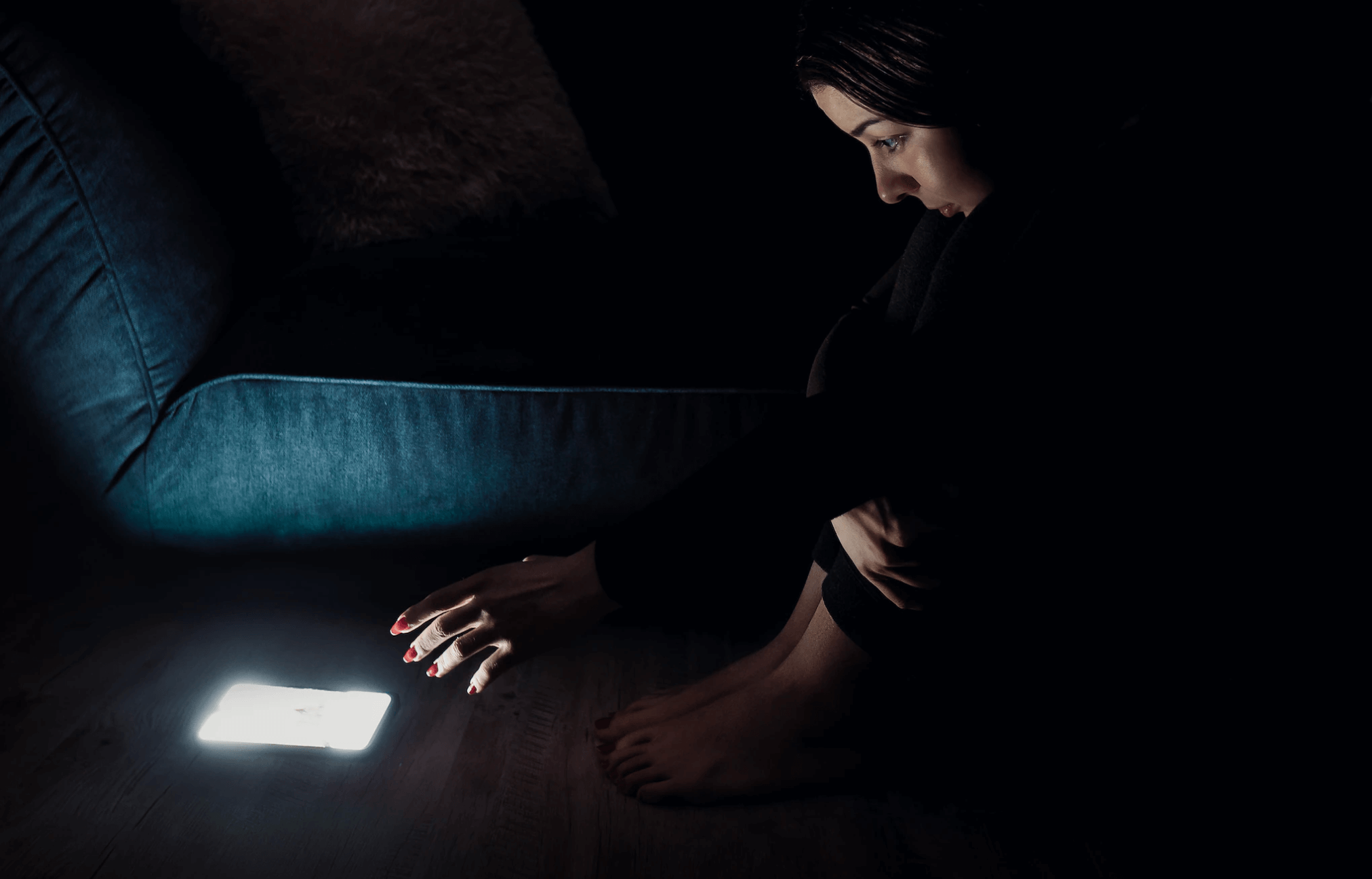 The 2018 legalization of sports betting combined with the readily accessible gaming opportunities of online casinos, reports show a drastic increase in betting addition in New Jersey. Assigned to treat the disorders that come with gambling addiction and other associated problems, the state awards five agencies $600,000. 
Each of the five agencies receive $120,000, including: 
The state's Human Services Department established that the funds would go towards creating a treatment service for gambling addiction. A minimum of one clinician would be available at each location, specializing in gambling disorders. 
In a statement on 9 February 2023, Sarah Adelman, the commissioner of Human Services, said:
"Gambling disorders, substance use disorders and mental illness can often be coexisting and compounding challenges, and that is why it is important to treat these conditions simultaneously." She also included: "In order to do this, we must increase the availability of mental health and substance use disorder providers who have expertise in identifying and treating gambling disorders. These contracts work to do just that."
In addition to creating help centers, Matthew Platkin, the Attorney General, announced the launch of a responsible gambling tracking program that makes it easier for operators to acknowledge common gambling problem behaviors and take action. 
Reasoning for the New Gambling Disorder Program
In 2018, the U.S. Supreme Court ruled in favor of legalizing online sports betting. Since then, players and bettors in New Jersey have wagered nearly $34 billion, generating massive amounts of revenue for online platforms and partners.
The significant increase in gaming and betting services led to a surge in problematic gambling requests, mainly around the younger generation. The well-known 1-800-GAMBLER helpline reveals an incredible rise in calls. In the 2019 fiscal year, 606 calls came in, which increased to over 1,400 by 2021. 
Valerie Mielke, Director of the Division of Mental Health and Addition Services in New Jersey, said:
"Research shows that gambling disorder is a condition that can have a negative impact on the affected individual as well as their loved ones," she continued to include "That is why it is important to develop the capacity to administer treatments that effectively address this disorder."
Read More of the Latest News in New Jersey
Bookmark our news page for fast and easy access to the latest details about land-based and online casinos in New Jersey and Atlantic City. Click on the following related posts to read more: