Top 5 Best Payout Online Slots in New Jersey
1. Starburst – NetEnt – Max Win x60000
| | | | |
| --- | --- | --- | --- |
| Paylines | 10 | Min Bet | $0.10 |
| RTP | 99.1 | Max Bet | $100 |
| Volatility | Low | Release Date | 2012-02-02 |
Starburst is one of the most popular slot machines of all time. It's an industry outlier with five reels, three rows, and ten fixed paylines at a time when most online slot machines are beefing those numbers up. Still, Starburst has stood the test of time as one of the more enjoyable slot machines.
2. Gonzo's Quest- NetEnt – Max Win x375000
| | | | |
| --- | --- | --- | --- |
| Paylines | 20 | Min Bet | $0.20 |
| RTP | 96 | Max Bet | $50 |
| Volatility | Med-High | Release Date | 2013-11-11 |
Find out where to play Gonzo's Quest NetEnt debuted Gonzo's Quest back in 2013, and it's since entrenched itself as a prominent slot at several online casinos in the US. The tale follows a real-life historical man named Gonzalo Pizzaro, who you meet in the initial intro of the game. His aim is to find El Dorado, the fabled city of gold, and you're here to help.
3. Immortal Romance – Microgaming – Max Win x1215000
| | | | |
| --- | --- | --- | --- |
| Paylines | 243 | Min Bet | $0.30 |
| RTP | 96% | Max Bet | $60 |
| Volatility | High | Release Date | 2011-12-04 |
Launch the Immortal Romance slot and enter a realm of vampires and fantasy. Microgaming's 5×3 slot grid has interesting features and the potential to reward you handsomely. Get ready to spin with the four characters over 243 paylines, regular wilds, the Wild Desire Feature, and four separate free spin rounds. Unique elements and even higher prizes await you each time you unwrap the love story.
4. Blood Suckers – Netent – Max Win x1014
| | | | |
| --- | --- | --- | --- |
| Paylines | 25 | Min Bet | $0.10 |
| RTP | 96.6% RTP | Max Bet | $500 |
| Volatility | Low | Release Date | 2013-11-09 |
A creepy blood-laced video slot experience can be found in the Blood Suckers slot machine. With five reels and 25 paylines, it's aimed at younger players and boasts a high payoff ratio. Blood Suckers has been one of NetEnt's most popular slot titles for years, and you'll easily see why once you start spinning the reels.
5. White Rabbit – Big Time Gaming – Max Win x13000
| | | | |
| --- | --- | --- | --- |
| Paylines | 248832 | Min Bet | $0.10 |
| RTP | 97.7% RTP | Max Bet | $50 |
| Volatility | Medium | Release Date | 2017-11-05 |
As you play the White Rabbit slot machine, you'll get a glimpse down the rabbit hole. This Megaways game is based on Alice in Wonderland and has a variety of features to keep you guessing. Free spins, expanding reels, and the possibility to win big are all part of this childhood tale.
---
What makes the best payout slots?
A High RTP
Looking at an online slot machine's payout is all about the Return-to-Player (RTP) percentage. The expected return on investment is the RTP.
Due to a large number of spins, this should be considered a recommendation rather than a guarantee. For every $100 wagered, a 96.4% RTP machine will return $96.40.
Online slots offer a higher RTP than traditional slots, which average around 85%.
A Good Hit Frequency
The frequency at which a slot machine quits winning. It does not consider losses. Machine hit frequencies vary substantially with the best online slots payout percentage. Online slots have a 20-30% hit rate.
The hit frequency varies. Because of the huge stakes, higher jackpot slots have lower hit frequencies. These positions have lower hit frequencies.
A slot machine with a 30% hit frequency or higher is considered good, but the jackpots are often smaller. A winning combination appears frequently, and the RTP is the amount wagered per spin.

Different volatility = Different rewards
Online slot machines are categorized into three levels of volatility: high, medium, and low. The volatility of a slot gives players an idea of how rare or often they can win, along with how big or small the prizes are.
High volatility
Slots with high volatility are the "win big" types. This is the slot machine for you if you want to win large with one spin. These slots don't pay out often, but when they do, they pay large. High-volatility slots can pay out prizes ranging from 3,000-10,000x original wagers, or even more.
Medium volatility
A happy "medium" between high and low volatility slots. While not as lucrative as high volatility slots, these machines nevertheless pay out well. Bonus features of medium-volatility locales include: Generally, these slots include numerous of additional features, enhancing your winnings.
Low volatility
The most chances to win but minor jackpots They may not feature as many jackpots or bonuses as high- or medium-volatility slots, but they pay out more frequently. Don't expect to win a life-changing jackpot by playing low-volatility slots for long periods of time. They frequently pay 250-500x your bet.
Good-sized payouts
Not only does hit frequency reflect the frequency of winning, but it also reveals the RTP. Want a big win? Volatility is important while choosing an online slots. Slots with Megaways are becoming increasingly popular: Massive jackpot slots with over 100,000 ways to win. Jackpots range from 20,000-30,000x your bet.
---
Why play best payout slots?
Regular slots vs High Payout slots
Regular Slot
Best Payout slots
Pros

Usually, more options to adjust the size bet.
You can get prizes more often than in high payout slots (although it will be lower)

You will get higher prices than in a regular slot.
They may include a progressive Jackpot to improve even more the chance of getting a considerable prize.
The lower pay symbols don't give you prizes lower than half of your wager.
---
Are best payout slots safe to Play?
Yes, we have researched and tested hundreds of slots sites so you can play the best payout slots online. We'll also address your most frequently asked questions about the best online casinos to play slots.
We ensure we check the license and fairness.
After reading up on RTP, hit frequency, slot volatility, and payouts, you should have a better idea of what you're looking for in finding that sweet spot of a strong payout slot.
Here is a list of casinos we recommend for playing the best payout slots:
---
Best Payout Slot Providers
With best paying online slots, you've probably played one of their games if you've played online. While there is some variation in payouts between providers, it is not great:
The industry standard is around 95% as well as max wins around x1500, and most companies are within 1% of each other. Listed below are the best payout slot suppliers and their most popular games:
1. NetEnt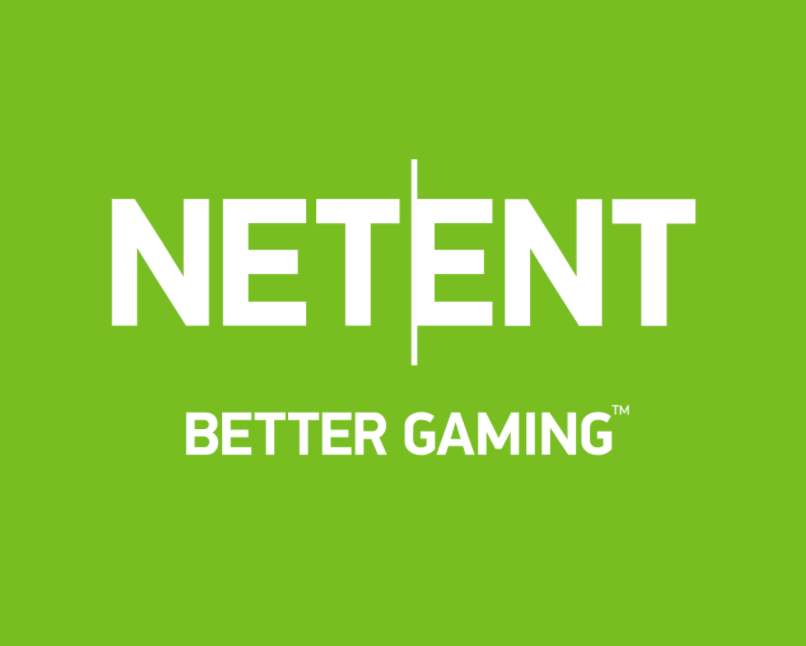 NetEnt, arguably the most prominent provider in the industry, makes the highest RTP online slot machines, with an average 96.51% payout percentage. NetEnt has an incredibly diverse portfolio of games, with over 200 titles featured at popular online casinos like 888 Casino.
NetEnt has developed classic games, progressive slots, and video slots. Their most popular include Gonzo's Quest, Mercy of the Gods, Jumanji, and Twin Spins Megaways.
2. NextGen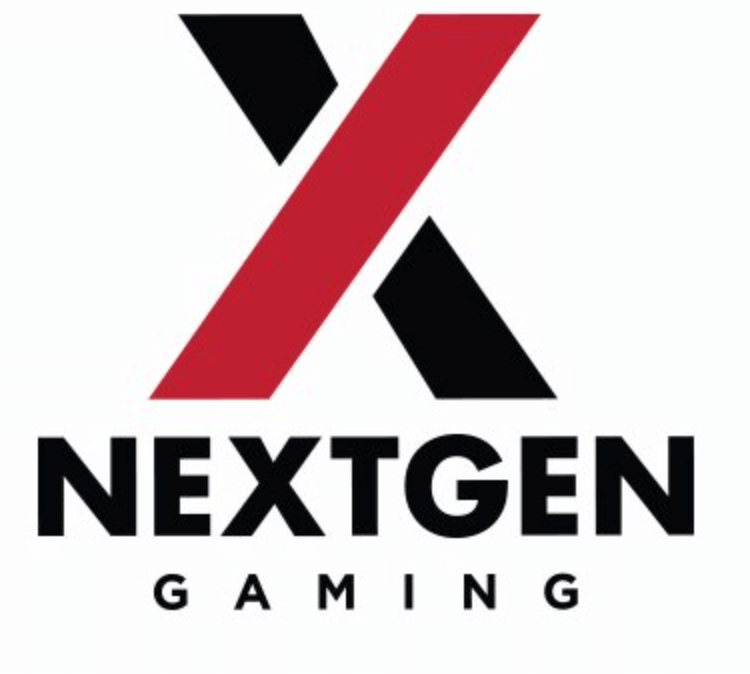 NextGen has a generous overall RTP, with their impressive collection of slot machines ranking around 95.5% RTP. Nextgen provides games and products to over 200 companies worldwide and is known for popular slots like 300 Shields Extreme and Superman.
In 2017, Nextgen merged with Scientific Gaming, making them one of the most prominent players in the online casino industry. It's not likely that will change anytime soon. For either beginners or experienced slot machine players, Nextgen has a solid payout game for you.
3. Everi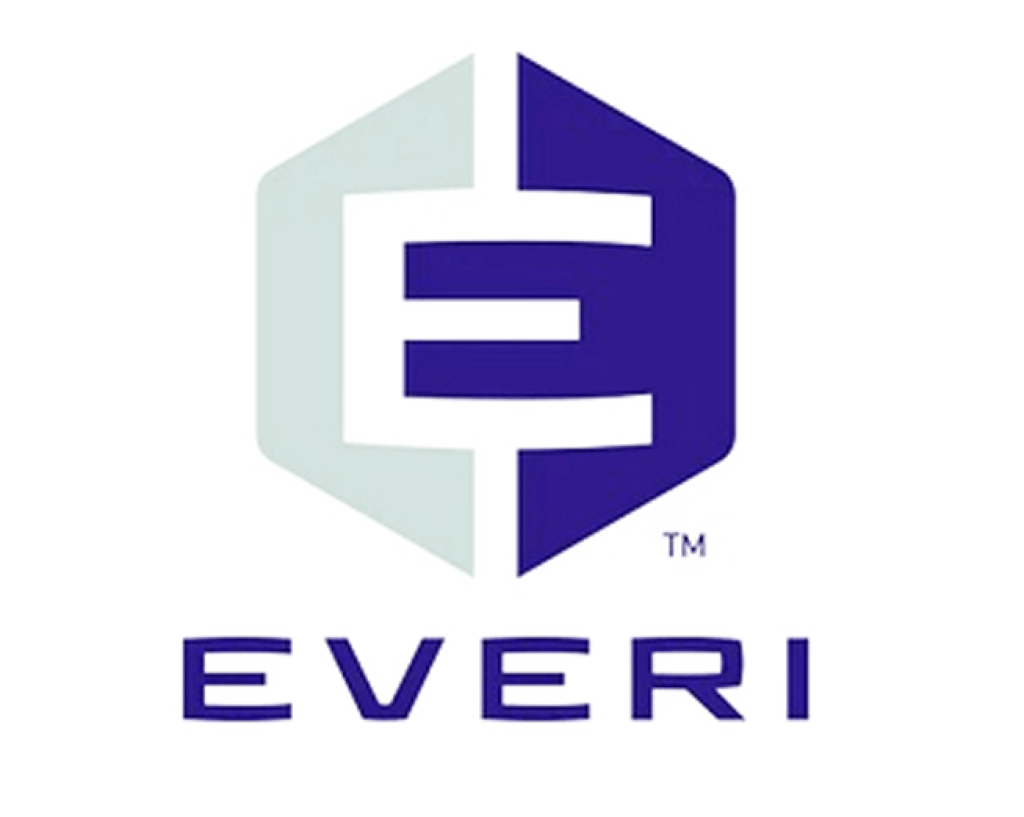 Everi began as one of the leaders in developing slot machines for land-based casinos in Las Vegas and has quickly expanded into developing online slots. Including the famous Karate Kid slot, Everi has a portfolio of more than 40 online slots.
We expect that number to grow dramatically in the coming years. Overall, the average RTP of Everi slots is 96%, which ranks favorably with the rest of the industry leaders. Among their more popular titles are Atomic Meltdown and Smokin' Triples. Most notably, Everi's bonus features are considered creative and fan-friendly.
---
5 tips to find the Best Payout Slots in New Jersey
Choose a slot with an RTP of over 96%

When searching for a good best paying slots online, the first thing you should consider is the RTP. As our team of experts explained above, RTP is the amount of money players can expect to get back over the lonfg haul.
Generally speaking, the online slot machine's average RTP is between 95-97%. If you pick a slot with an RTP of over 96%, you're well on your way to finding a solid payout slot that's right for you.

Progressive jackpot slots have higher top prizes but may pay out less frequently

much less frequent than machines that don't have a progressive jackpot. So while a device may have a high RTP, that doesn't make the game any easier to win a big pot on. By playing a variety of games, you'll be able to tell which of these slots is right for you.

Be cautious of video slots based on popular movies, or those featuring flashy, captivating videos

A big trend in recent years is the development of online slot machines based on popular movies, comics, or game shows.
These slots rank among the most popular out there because of their name-brand titles: Many players–especially new players–are familiar with those titles, so that these slots can attract more attention.
Because of that, constantly, the payouts are not as generous as others since they already get a certain amount of traffic.

Available bonus

When finding a slot for you, one thing to look for: Many online casinos offer promotions or welcome bonuses in the form of cash or free spins to entice new or existing clients. Bonuses and deal money may be subject to wagering or playthrough restrictions. Consider a 100% match bonus up to $100 with a 30x playthrough. The bonus must be wagered 30 times, or $3,000.
In this situation, the highest return on investment slot should be used to meet the wagering requirement. Casinos restrict gameplay to meet wagering requirements. Find a slot machine with a high RTP (return to player) to maximize your bonus possibilities.
Read our reviews

There are plenty of ways to find the best payout slots in New Jersey, beginning with our team of experts' comprehensive reviews into just what goes into these slots. From a high RTP to a solid hit frequency and three different levels of volatility, you should be able to determine precisely what you're looking for in finding a slot.
---
There's nothing better than hitting it big with one spin–and if you know where to look, there are plenty of these online slot machines available in New Jersey. Good luck!
Frequently Asked Questions
A payout percentage is the expected return on a casino bet. Slots, blackjack, and roulette all have a payout % associated with them. For example, a 96% payoff means a $100 bet returns $96.
90-96 percent payout rates are considered good. Many online slots give these percentages, and the greatest casino payout rates range from 98-99%. The casino's payout rates vary based on the game, although all games have a tiny edge in favor of the casino.
Each slot machine payout is determined at random. Average payout over millions of spins. Some slots offer higher payout percentages than others due to higher RTP. The expense of more features can impact RTP.